What is a child play therapy center and what services do they provide? What are their services like? If you're looking for answers to these kinds of questions and are looking for services for your kid, chances are you have a child who is struggling. This can make a parent feel lost and discouraged. But find hope in knowing you're doing the right thing by taking the first step in getting help through counseling services, even if they are in the form of online counseling, for your child.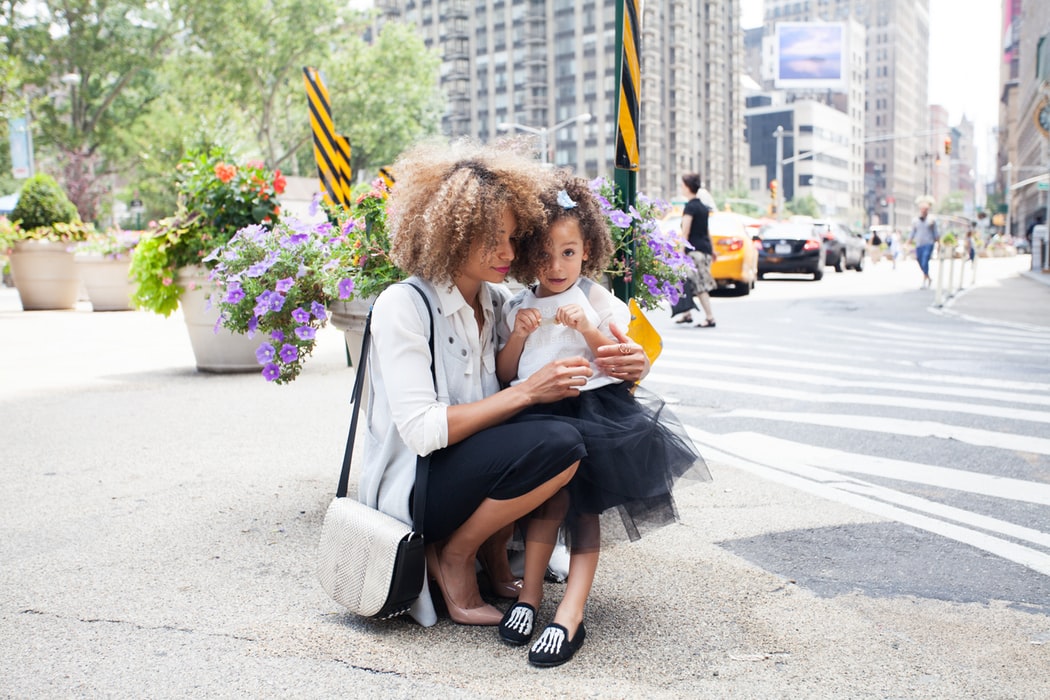 What Can I Expect From Children's Therapy?
What Is Child Counseling?
Children's therapy is a branch of therapy focused on the psychological needs of kids. You can find a center or services that can help.
Just as with adults, there are times when children need a psychotherapist's expertise – children's therapy was developed to fill this need with professional psychology practices. You can search 'child therapist near me' or '' to learn more.
It is not uncommon for teachers to notice changes in a child's behavior, mood, or personality before a parent does. In school, children are exposed to social stimuli that they do not always experience at the home. This is one reason a teacher may be the first to mention children's therapy. A therapist trained in psychotherapy for children usually treats children between the ages of 3 and 11, but these ages may vary based on credentials, experience, and expertise.
Some therapists are specifically trained to work with adolescents. A children's therapist is trained in the specific developmental needs of children and can recognize indicators that suggest a child may need some extra support. A child therapist will be trained specifically on evidence-based treatment modalities for children. In the same ways that therapists support adults, adolescent therapists will work with children in several different ways to help them process and cope with emotions. We'll go over the different types of child therapy later in this article. Many therapists are trained in a variety of treatment modalities and will usually pull from a variety of techniques to best meet your child's unique needs.
Common Reasons For Children's Therapy
There are many different reasons why a child may benefit from children's therapy. Traumatic life events such as the death of someone close to the child, divorce, and bullying are a few reasons you may seek therapy for your child. The stress brought on by traumatic life events can trigger sleep problems, social and behavioral concerns, and mood changes. If you notice any of these symptoms, finding a licensed child therapist is a good idea.
The CDC reports that among children aged 2-8, 17.4 percent have been diagnosed with a mental, behavioral, or developmental disorder. Over 50 percent of children ages 3 to 17 have been treated for their mental, behavioral, and developmental disorders, and approximately 80 percent of kids with depression have received treatment.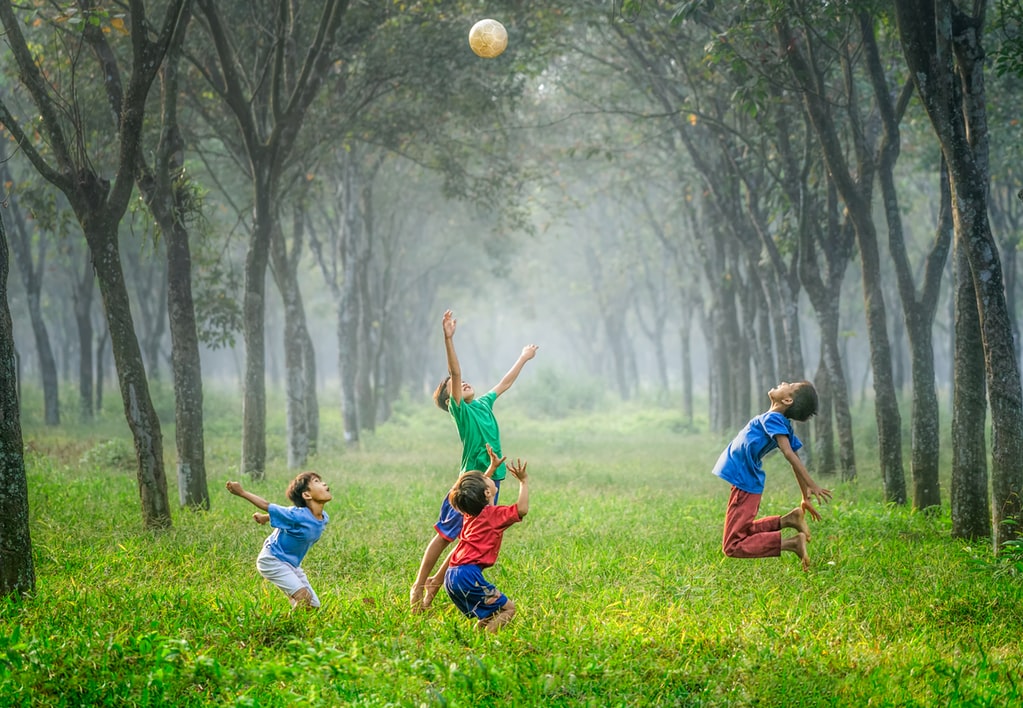 Why Is Children's Counseling Necessary?
Children express emotions differently than adults. It is not uncommon for children to act out emotionally or exhibit mood, sleep, and social disturbances because they are not mature enough to effectively articulate their emotions. Licensed child therapists understand the unique needs of children, and they have specialized training for communicating with children in ways that are accessible to the child.
Types Of Children's Therapy Services And How To Find A Therapy Center
Psychotherapy for children takes many forms depending on the play therapist and the child's unique needs. Many peer reviewed studies, like
this
meta analytic review by the APA, have shown the effectiveness of this practice in helping children cope.
Play therapy is a type of therapy for children that uses play with toys and other things to help children articulate and express their emotions and inner thoughts. Play therapy is designed to work from a child's perspective. There are two types of play therapy: directive play therapy and nondirective play therapy. Both these types of therapy can, with play therapists, help the child feel at ease and help the child open up to the therapist. Rather than having a child sit and answer questions, play therapy allows them to learn skills and process their emotions through what they do naturally: play! A registered play therapist can use play therapy to help children feel more comfortable while they talk about their lives and feelings. Play therapy can also help build confidence or help illustrate conversations in ways that are easier for children to understand.
Cognitive-behavioral therapy (CBT) is also often used with children. This type of therapy teaches how to replace negative thoughts with positive thoughts and how to use coping techniques for controlling their behavior issues. This type of therapy gives children skills to cope with stimuli that make them uncomfortable and addresses their behavioral, social, and emotional thought process.
Social skills training is another type of therapy that helps children who may struggle with interacting with others in everyday social situations. For some children, knowing how to maintain a conversation, make friends, or when to make eye contact comes naturally. For other children, they may need a little extra help. Some children who struggle with specific disorders like Autism Spectrum Disorders may have difficulty interpreting social cues. Therapy can play a crucial role in helping these children learn social skills and foster greater independence.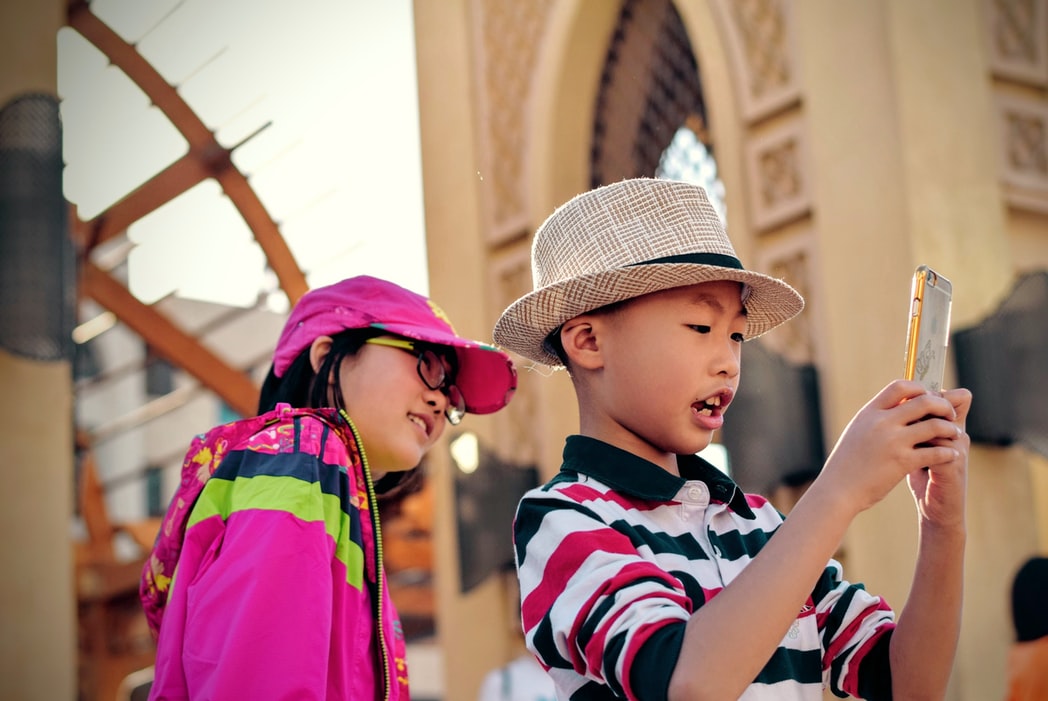 What Can I Expect From Children's Therapy?
Trauma-focused and trauma-informed therapies help children who have lived through traumatic events. Many child therapists are specifically trained to help children process repressed thoughts and heal from a traumatic experience. Some children may develop trauma issues after experiencing sudden losses, such as the death of a sibling or caregiver. Trauma can also develop after a child experiences abuse and neglect, natural disasters, car accidents, or witnessing violence.
Grief counseling helps children who may need support when recovering from a loss. A child therapist can help children find healthy ways to express their emotions and heal from their losses. Because children in certain developmental stages understand and process death and other losses differently than adults, grief counseling helps children understand and move through the grieving process. It also gives children the freedom to express their sadness and other feelings without fear of upsetting their parents.
Family therapy offers support to children, along with their families. A child therapist can work with families to help parents and children navigate through a child's challenges and needs together. Children with behavioral issues often hear more negative feedback than positive, which can negatively impact their self-esteem and worsen behaviors, causing family issues. A child therapist can work with parents to develop behavior plans and other positive reinforcement strategies to help parents most effectively manage their child's behaviors and boost their self-esteem.
Group therapy may help children who struggle with behavioral disorders or who need emotional support. Group therapy allows children to interact with peers and others who are facing similar challenges and issues. Group therapy can help children build social skills and self-esteem. It can let children know that they are not alone and that other children are facing similar challenges.
BetterHelp Therapy Center Can Support You
The type of psychotherapy to be used often depends on the child and the therapist. The therapist will tailor the therapy experience to the unique needs of the child and the issues at hand to solve problems. A good children's therapist has several types of therapy they can call upon to provide a child of any age with the right help at the right time depending on their behaviors.
You can use Google to search for a "
childrens therapist near me
" to help you research therapists that are close to your location and can help increase your child's well being.
Online Counseling
Online therapy offers a credible and easily accessible way to speak with a counselor, therapist, or therapists from the comfort of your own home. The
study
found online delivery of CBT (Cognitive Behavioral Therapy) to be "equally efficacious as clinic-based, face-to-face therapy in the treatment of anxiety disorders among adolescents."
TeenCounseling
TeenCounseling
is BetterHelp's site specifically for children aged 13-19 years old. Because TeenCounseling uses an online platform, you can schedule phone and video sessions for your child to meet with his or her counselor, so you'll never again have to worry about taking your kids out of school for a therapy appointment. What's more, TeenCounseling provides separate, private session environments for teens and parents so that counseling can remain confidential unless there is a concern about a serious risk. Read below for some reviews by other parents and teenagers working with BetterHelp and TeenCounseling therapists.
"My daughter has been having quite a few sessions with Nina, and I can't describe how pleased I'm with her, she is so kind, caring, understanding, and always so helpful I feel that anyone that needs a very caring honest, and open-minded therapist that is there to listen and bring you real support should contact her she is amazing and is always there to help!! My daughter has been doing so much better since she began her therapy, and I cannot put in words how grateful I am she was matched with this therapist; it was amazing. Thank you much, Nina. :)"
https://www.teencounseling.com/nina-powell/
"Jodi is extremely professional in the way she can gain the trust of her patients, while in turn offering the parent peace of mind without jeopardizing the relationships of either party. We love her!"
https://www.teencounseling.com/jodi-morley/
Kid Counseling Center Conclusion
Some children may have difficulty adjusting to losses and life changes, such as moving to a new neighborhood or school. Other children may experience challenges with their behavior or mood, such as learning disabilities that impact their communication. Yet, other children may have difficulty interacting with peers and in other social situations. Children who may need support from a counselor may experience mood changes, irritability, or sleep or eat more or less than they normally do.
Some children may act out while others may become withdrawn and experience less enjoyment in activities they typically enjoy. A therapist plays an important role in helping a child cope with these and other circumstances that they struggle with so that they can enjoy their childhoods as they are meant to be: happy, healthy, and carefree.
Parenting is fulfilling, complex, and at times, overwhelming. In addition to helping your child grow in the healthiest ways, a licensed therapist with relevant experience can support you while you navigate how to be the best possible parent or parents. With the right tools, skills, and techniques, you can enjoy a fulfilling family relationship with your child, in which both your health and happiness are prioritized in the best ways.
FAQs For Play Therapy
What is play therapy used for?
Child centered play therapy is a form of play therapists and mental health professionals use to connect with children, helping with learning disabilities, coping mechanisms, self expression, problem solving skills, and child development. School counselors and play therapists use tools like toys, stuffed animals, and play activities in a therapy session, many of which are taught and accredited by the Association for Play Therapy and the Center for Play Therapy. Treatment can include sand tray therapy, gestalt therapy techniques, and even the use of construction toys! Play therapy treatment outcomes for children can include unlocking your child's developmental needs in ways that other family members can practice in a playroom at home with a play therapist supervisor.