What Is Children's Therapy?
Updated May 20, 2020
Medically Reviewed By: Lauren Guilbeault
What is children's therapy? What is a children's therapist like? If you're looking for these kinds of answers, chances are you have a child who is struggling, and that can make a parent feel lost and discouraged. But take hope in knowing you're doing the right thing by taking the first step in getting help for your child.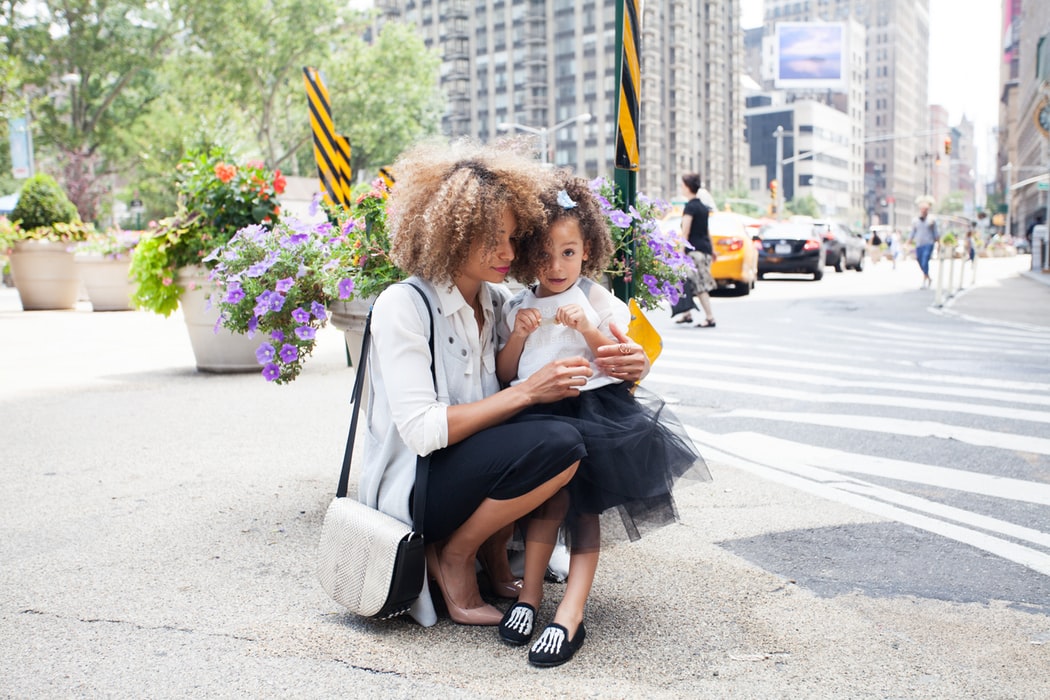 Source: unsplash.com
What is Child Therapy?
Child therapy is a branch of psychotherapy focused on the psychological needs of children. Just as with adults, there are times when children need the expertise of a psychotherapist - children's therapy was developed to fill this need.
It is not uncommon for teachers to notice changes in a child's behavior, mood, or personality before a parent does. In school, children are exposed to social stimuli that they do not always experience in the home. This is one reason a teacher may be the first to mention children's therapy. A therapist trained in psychotherapy for children usually treats children between the ages of 3 and 11, but these ages may vary based on credentials, experience, and expertise.
There are also some therapists who are specifically trained to work with adolescents. A children's therapist is trained in the specific developmental needs of children and will be able to recognize indicators that a child may need some extra support. A child therapist will be trained specifically on evidence-based treatment modalities for children. These therapists will work with children in a number of different ways to help the process and cope with emotions in the same ways that therapists support adults. We'll go over the different types of child therapy later. Many therapists are trained in a variety of treatment modalities and will usually pull from a variety of techniques to best meet your child's unique needs.
Common Reasons for Children's Therapy
There are many different reasons why a child may benefit from children's therapy. Traumatic life events such as the death of someone close to the child, divorce, and bullying are a few reasons you may seek therapy for your child. The stress brought on by traumatic life events can trigger sleep problems, social problems, behavioral problems, and changes in mood. If you notice any of these symptoms, finding a licensed child therapist is a good idea.
The CDC reports that among children ages 2 to 8, 17.4 percent have been diagnosed with a mental, behavioral, or developmental disorder, but the treatment rates are encouraging. Over 50 percent of children ages 3 to 17 have been treated for their mental, behavioral, and developmental disorders, and approximately 80 percent of kids with depression have received treatment.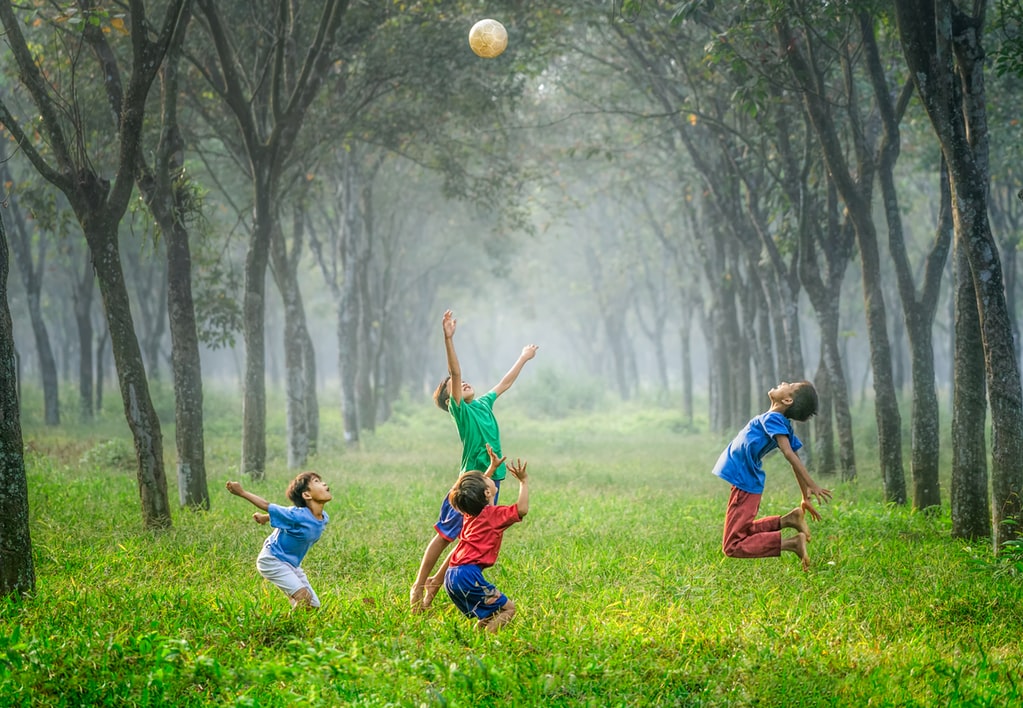 Source: unsplash.com
Why is Children's Therapy Necessary?
Children express emotions differently than adults. It is not uncommon for children to act out emotionally or exhibit mood, sleep, and social disturbances because they are not mature enough to articulate their emotions effectively. Licensed child therapists understand the unique needs of children, and they have specialized training for communicating with children in ways that are accessible to the child.
Types of Children's Therapy
Psychotherapy for children takes many forms, depending on the therapist, and the unique needs of the child.
Play therapy

is a type of children's therapy that uses play to help children articulate and express their emotions and inner thoughts. Play therapy is designed to work from a child's perspective. It also helps the child feel at ease and open up to the therapist. Rather than having a child sit and answer questions, play therapy allows them to learn skills and to process their emotions through what they do naturally: play! A therapist can use play therapy to help children feel more comfortable while they talk about their lives and emotions. Play therapy can also be used to help build confidence or to help illustrate conversations in ways that are easier for children to understand.

Cognitive-behavioral

therapy is also often used with children. This type of therapy teaches the skill of learning to replace negative thoughts with positive thoughts and how to use coping techniques for controlling their own behavior issues. This type of therapy works to give children skills for dealing with stimuli that make them uncomfortable, and it addresses behavioral problems, social problems, and emotional problems.

Social skills training is another type of therapy that helps children who may struggle with interacting with others in everyday social situations. For some children, knowing how to maintain a conversation, make friends, or when to make eye contact comes naturally. For other children, they may need a little extra help. Some children who struggle with specific disorders like Autism Spectrum Disorders may have difficulty interpreting social cues. Therapy can play a crucial role in helping these children learn social skills and foster greater independence.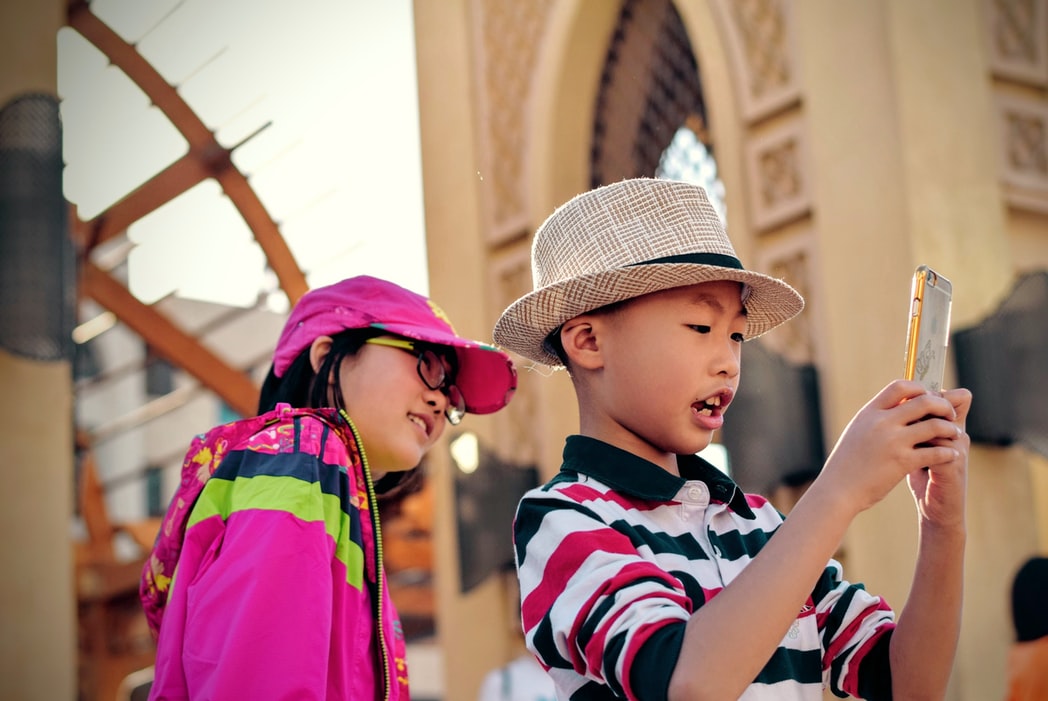 Source: unsplash.com
Trauma-focused and trauma-informed therapies help children who have lived through a harrowing ordeal. Many child therapists are specifically trained to help children process and heal from a traumatic experience. Some children may develop trauma issues after experiencing sudden losses, such as the death of a sibling or caregiver. Trauma can also develop after a child experiences abuse and neglect, natural disasters, car accidents, or witnessing violence.

Grief counseling helps children who may need support when recovering from a loss. A child therapist can help children find healthy ways to express their emotions and to heal from their losses. Because children in certain developmental stages understand and process death and other losses differently than adults, grief counseling helps children understand and move through the grieving process. It also gives children the freedom to express their sadness and other emotions without fear of upsetting their parents.

Family therapy offers support to children, along with their families. A child therapist can work with families to help parents and children navigate through a child's challenges and needs. Children with behavioral issues often hear more negative feedback than positive, which can negatively impact their self-esteem and worsen behaviors. A child therapist can work with parents to develop behavior plans and other positive reinforcement strategies to help parents most effectively manage their child's behaviors and boost their self-esteem.

Group therapy may help children who struggle with behavior issues or who need emotional support. Group therapy allows children to interact with peers who are facing similar problems. Group therapy can help children build social skills and self-esteem. It can let children know that they are not alone and that there are other children who are facing similar challenges.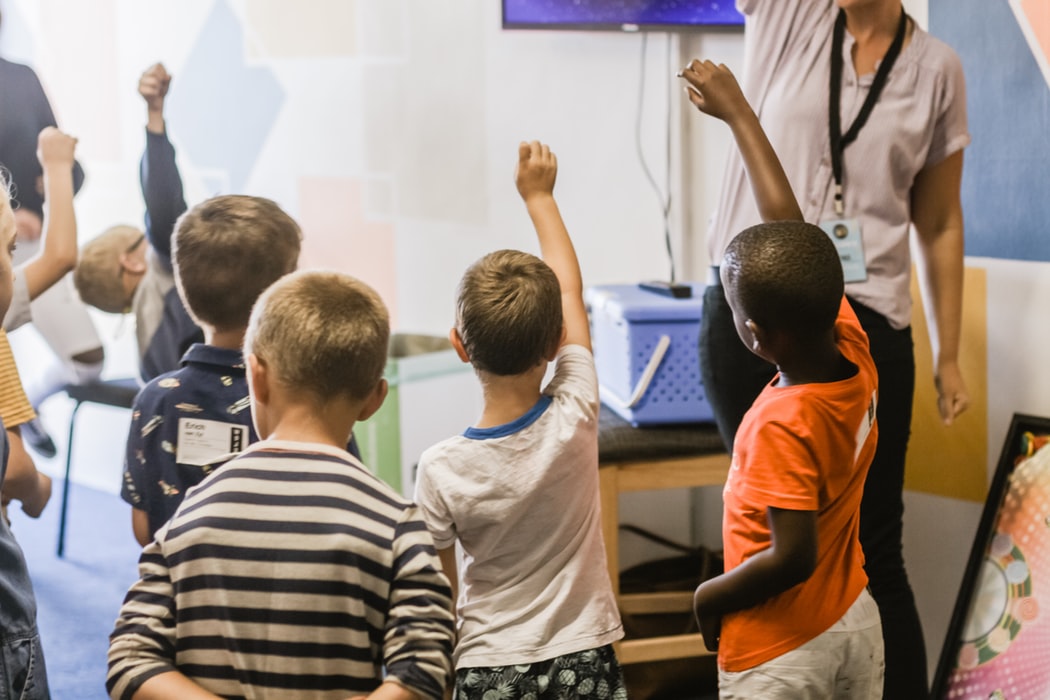 Source: unsplash.com
BetterHelp Can Support You
The type of psychotherapy to be used often depends on the child and the therapist. The therapist will tailor the therapy to the unique needs of the child and the issues at hand. A good children's therapist has several types of therapy they can call upon to provide the child with the right help at the right time. TeenCounseling is BetterHelp's site specifically for children aged 13-18 years old. Because TeenCounseling uses an online platform, you can schedule phone and video sessions for your child to meet with his or her counselor, so you'll never again have to worry about taking your child out of school for a therapy appointment. Read below for some reviews by other parents and teenagers working with BetterHelp and TeenCounseling therapists.
Counselor Reviews
"I have been working with Carolyn for 6 months now, and have tremendously benefited from her counseling as I support my daughter for Anorexia. Anorexia is a very complex mind-body illness, and the family members can play a very important role in the recovery by educating ourselves and understanding her behavior. This allows me to use correct words with her and watch my own behavior with her, so I am supporting her in a healthy manner and not enabling her illness further. Additionally, my own stress has been very difficult as I watch my sweet daughter suffer, so I had been in need of finding coping skills for myself. Carolyn's expertise, her very compassionate but clear guidelines and feedback to me have made me more confident and capable of dealing with this difficult illness. I am finding a lot of strength from her therapy, and most importantly, I am handling my daughter better and can see the difference in my interactions with her. I am thankful to Carolyn for coming into my life when I needed someone to guide me through this. In addition to our weekly video chats, I am able to send her quick texts on the BetterHelp app if an issue arises and I need her thoughts, and Carolyn replies back very quickly with more tips to help me. I have recommended BetterHelp to friends as access to a great therapist like Carolyn would not have been possible for me without this platform... while I also do this from the convenience of my time and home. Thank you, Carolyn, and thank you, Betterhelp, for being here for me!"

"Sara is a patient, empathetic, and kind listener. She makes you feel understood, and validated, while gently coercing you to look at your troubles differently. Her work ethic and commitment to her patients is admirable. She takes out time, is punctual and readily available. Even despite a huge time distance between us, she found ways to make it work incredibly efficiently. It was my first time seeking therapy, and Sara walked me through the process and could understand my issues despite our cultural differences. I think Sara is a wonderful therapist, and I recommend her strongly to any young adult."

Conclusion
Some children may have difficulty adjusting to losses and life changes, such as moving to a new neighborhood or school. Other children may experience challenges with their behavior or mood while other children may have difficulty interacting with peers and in other social situations. Children who may need support from a counselor may experience changes in mood, irritability, or they may sleep or eat more or less than they normally do. Some children may act out while others may become withdrawn and experience less enjoyment in activities they typically enjoy. A therapist can help a child cope with these and other circumstances that they struggle with so that they can enjoy their childhoods as they are meant to be: happy, healthy, and carefree.
Parenting is fulfilling, complex, and at times, overwhelming. In addition to helping your child grow in the healthiest ways, a licensed therapist can support you while you navigate how to be the best possible parent. With the right tools, you can enjoy a fulfilling relationship with your child, in which both of your health and happiness are prioritized.
---
Previous Article
What Does CBT Stand For And What Can It Help?
---
Next Article
What Is Reunification Therapy And How Can It Help?
---
The information on this page is not intended to be a substitution for diagnosis, treatment, or informed professional advice. You should not take any action or avoid taking any action without consulting with a qualified mental health professional. For more information, please read our
terms of use.