The Benefits Of Family Counseling
By Marie Miguel
Updated January 02, 2019
Reviewer Audrey Kelly, LMFT
There are many benefits to seeking family counseling, unfortunately, there are just as many obstacles that prevent families from doing so. Individuals and families often do not realize the same obstacles preventing them from seeking counseling help, are the same ones affecting the ability of the family to adapt to change, communicate, prevent a crisis, or to cope with a tragic event.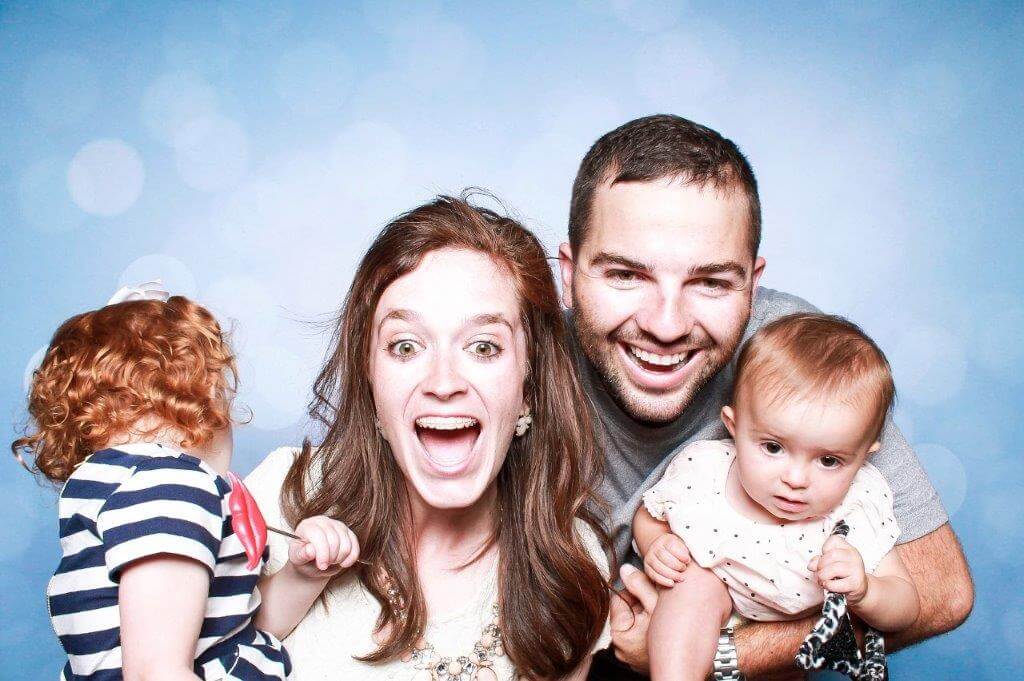 Source: pixabay.com
Reasons for Seeking Family Counseling
When families seek counseling, it is because they have come to an impasse in their ability to not only resolve problems but also to recognize the origins and triggers of problems. Conflict arises in all families. Many families are not equipped to deal with the conflict, and issues left unresolved can lead to crisis. When a family reaches a crisis state one or more family members feel trapped in a difficult situation and may seek drastic measures to alleviate pain or stress(Cummings & Schatz, 2012).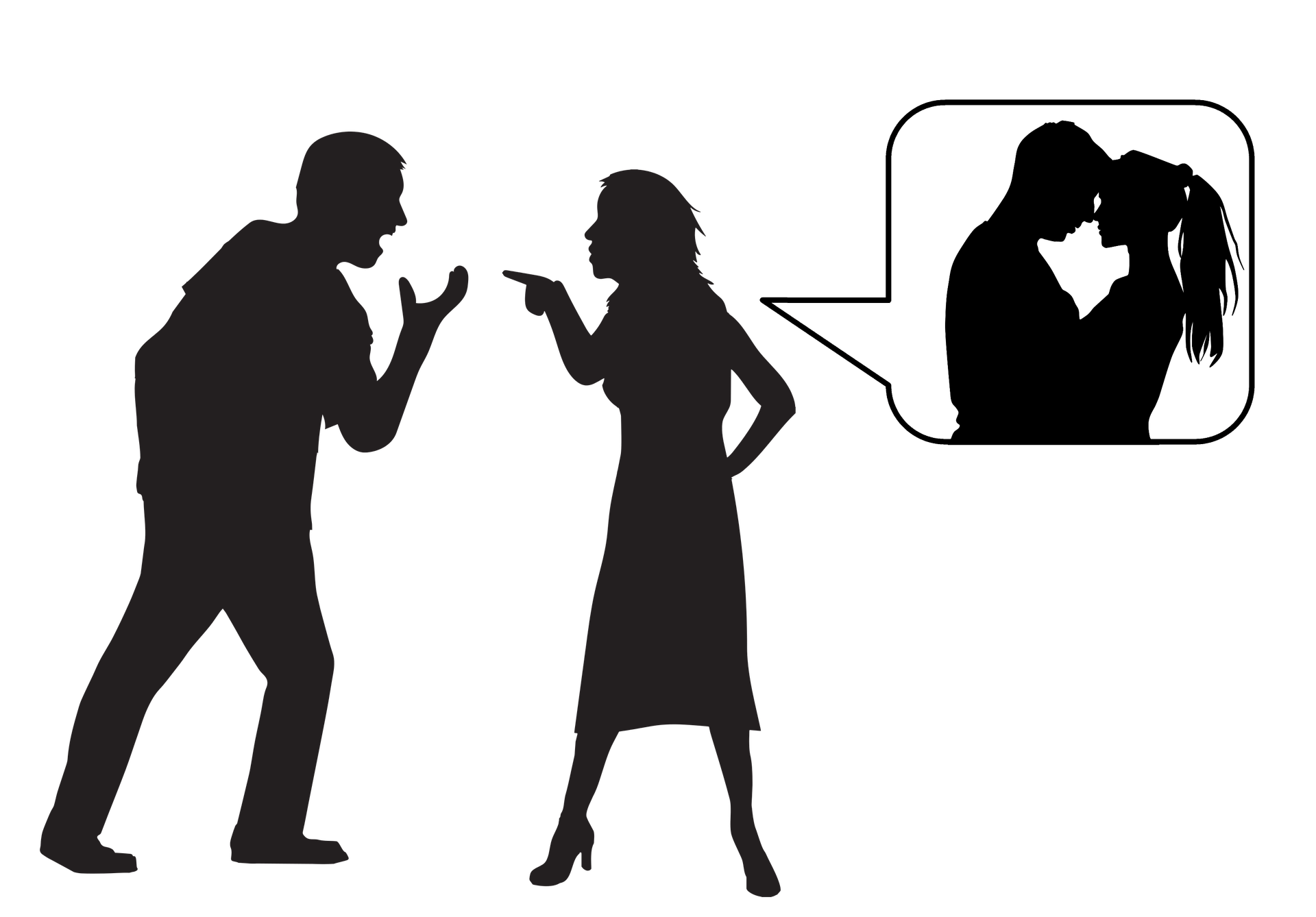 Source: pixabay.com
It is during times of crisis that individuals and family units find themselves in a fight or flight situation. Unfortunately, individuals feel that fighting is the same as fighting for. When someone is fighting for their family, that means they are actively looking for ways to resolve issues, that they are working at mediating issues between other family members. The alternative to fighting for the family unit is to take flight and abandon the family unit(Hultman, Jackson, & Rinehart, 2010).
Some means in which adults escape:
working extra hours
spending extra time at the gym
developing new or spending more time on old or current hobbies/interest
going out after work
substance abuse
cheating
separation and/or divorce
Some means in which teens escape:
video games
friends and social activities
phone and social media
school activities or sports
sleeping
drugs
running away
When an individual reaches extreme crisis, they may feel the irrational need of a permanent escape and may begin contemplating suicide. It is critical that families seek help before anyone ever arrives at this point.
Proactive vs. Reactive Family Counseling
The first important step to seeking counseling is to realize that there is nothing wrong with needing help when a family is in emotional crises(Welton, 2006). If the family were in legal or medical crisis, there would be no hesitation in picking up the phone or going online to contact someone for help. People should not place themselves in emotional pain or physical danger for fear of other family members or the neighbors talking. Just like legal and medical issues, mental health issues are kept confidential. Just like financial and other family matters, counseling is a private matter. It should not be kept private because it is embarrassing, it should be kept private because it is private.
There are many benefits to be had from family counseling, and these are best experienced before a family reaches a level of crisis. Individuals and families who have reached a state of crisis are often in a state of shock and are either not receptive to counseling feedback, or have so much occurred at once they cannot focus. Although it is the optimum situation for families to seek counseling before reaching a state of crisis(Basinger, 2014), this is often not the case. Sometimes families have either lived in dysfunction for so long, they do not know anything else, and it takes being shaken up by a tragic event, or they are a functioning dysfunctional family and do not realize they are in crisis until a tragic event.
Families should seek help for the health and sake of their family before things reach such a point they are in need of counseling to help deal with tragedies such as infidelity, substance abuse, divorce, or death(Cummings & Schatz, 2012). One of the most difficult obstacles to overcome for families who find themselves in grief counseling when a loved one has committed suicide is the guilt over not reaching out for help sooner(Castro & Guterman, 2008). With all that said, no one is to blame for an individual taking his or her own life. That is a decision that is made by that individual, even though it is not a rational decision. Even when a part of the events that cause a person to seek escape through suicide, it was still that individual's decision.
Counseling should be proactive, and not reactive(Parker, Bindl, & Strauss, 2010); while taking a proactive stance can be a preventive measure, it must be understood that there are people who commit suicide while in therapy(Stanley & Brown, 2012). However, if in family counseling, there are opportunities for intervention and referrals to a psychiatrist or other healthcare professional.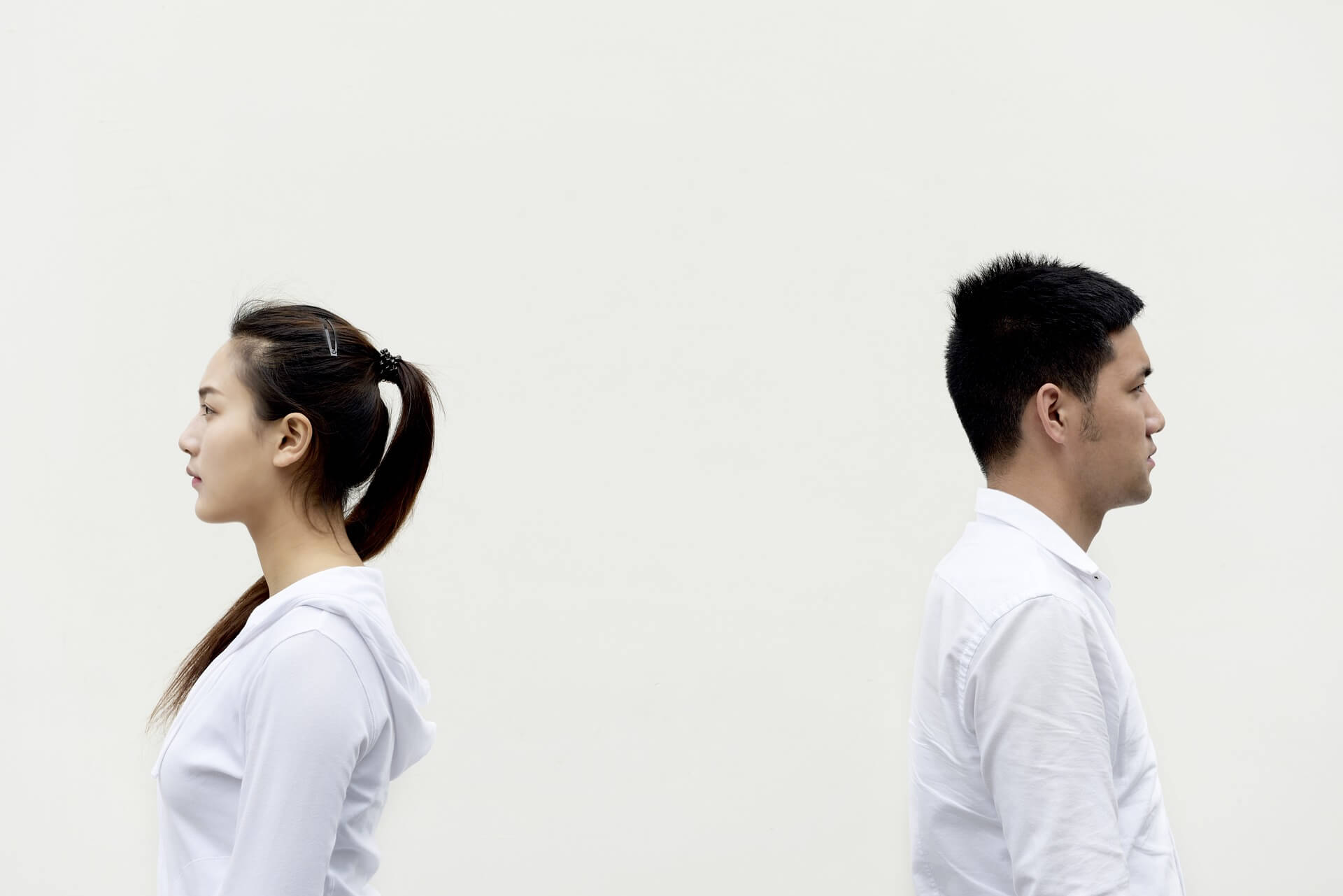 Source: pixabay.com
What Family Counseling Can Do for Families
When a family is in a state of crisis, counseling provides a safe environment where family members can feel free to express feelings, ask questions, and generate ideas. There may also be times when families just need a quiet neutral zone where there are no visual reminders of the conflict(Crittenden & Dallos, 2009).
Once a family can work through a crisis with a counselor, then they can begin working on strategies for improving communication and building or rebuilding healthy relationships(Cummings & Schatz, 2012). In counseling families can learn:
listening skills
learn connotative language
how to avoid connotative language
to recognize triggers
to avoid triggers
to think before reacting
to respect boundaries
*conversation skills
*communication skills
how to express empathy
how to have unconditional regard for other family members
to clearly define a role and identify within the family and as an individual
how to help and not hurt those loved
anger is not hatred
how to dislike actions and still love the actor
how to use I vs. you statements to avoid conflict, while still communicating needs and desires
how parents can demonstrate respect toward children, and children's need for space and individuality without giving up a position of authority
how body language speaks louder than words
how to ask for help
how to receive help
The above list is not exhaustive. There are many benefits to family counseling that will be unique to each family unit and its situation. Note the asterisk beside conversation and communication skills. These are not the same. Anyone can be taught to communicate their feelings, needs, and desires. Each of these should begin with:
I feel…
I need…
I desire/want…
Vs. you do not….
Reasons Families May Benefit from Counseling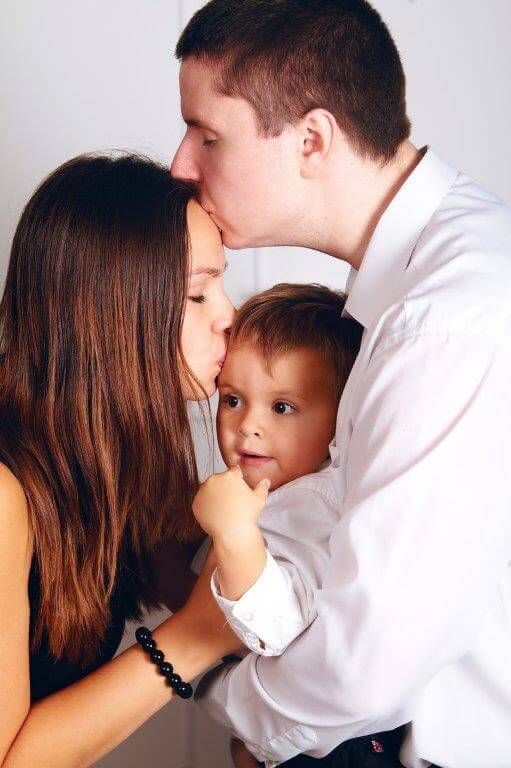 Source: pixabay.com
However, the ability to actually have a conversation about why you feel, you need, you desire/want is difficult. There are other topics of conversation, not merely communication that are important to functioning families(Basinger, 2014). One of the conversations that families need to have is that of the future(Furstenberg & Jr, 2010). Where does this family see itself in five years? This is a common interviewing question, and individuals within a family may be able to provide a number of answers such as:
owning a business
becoming partner in business
starting college
completing education
Some questions that should lead to conversation:
Where is the family in all of that?
If one of the parents or an older child starts a business, or becomes a partner in a current business, how does this affect the other family members?
What sacrifices might be necessary on their parts in support of that individual's efforts?
What benefits might other family members receive?
When a child goes off to college there is a drastic change in the family dynamic and how this affects the parents(Bouchard, 2014), even when there are younger siblings still in the home. Often parents are unprepared for this shift in the family dynamics(Mitchell & Wister, 2015). Sometimes younger siblings may be left without the brother or sister that was the sounding board, the confidant, the best friend(Rosen, Ackermen, & Zosky, 2002).
When there is a change to the family dynamic, feelings often arise out of a lack of understanding, and if families are unprepared for even how positive events can mean difficult adjustments, they can suffer from it(Patterson, 2014). Having family conversations - not just talks- are essential to the family unit(Basinger, 2014). Think of families where there is a new addition to the family through birth of adoption. Most families do a great deal of planning for this event, read books on how to adapt, share what-ifs, and spend much of their waking moments thinking about how this affects the family.
A child's departure to college or the workforce needs some planning, reading on how to adapt, and some sharing of what ifs, too.
There are other life events that mean adapting within a family. Perhaps there are aging parents, or grandparents who need to come and live with the family. This is an event that will affect every member of the family(Stuifbergen, Van Delden, & Dykstra, 2008). Having an elder in the family can have its positive rewards, but, there may be circumstances where stressors occur. Families should have conversations about this event, and may even need to seek counseling to aid in the transition.
Conversely, a family with younger or high school aged children may be disrupted by an older sibling moving back into the family home(Furstenberg & Jr, 2010). This can create stress for the entire family, as just as with older parents moving into the home, there is a loss of space for one or more persons, perhaps younger siblings who have had their own rooms now find they must share. In most homes, secondary bedrooms are close together, so the teen who once could play music watch television, or have friends over, may become resentful over changes to his or her routine.
There are many life-changing events where families can benefit from family counseling, and not all of them are negative, or even mean crisis. Some changes may be more disruptive than others, and some could even lead to a crisis situation. Seeking counseling to help everyone with the adjustment period is helpful and could mean the difference in positive vs. negative outcomes.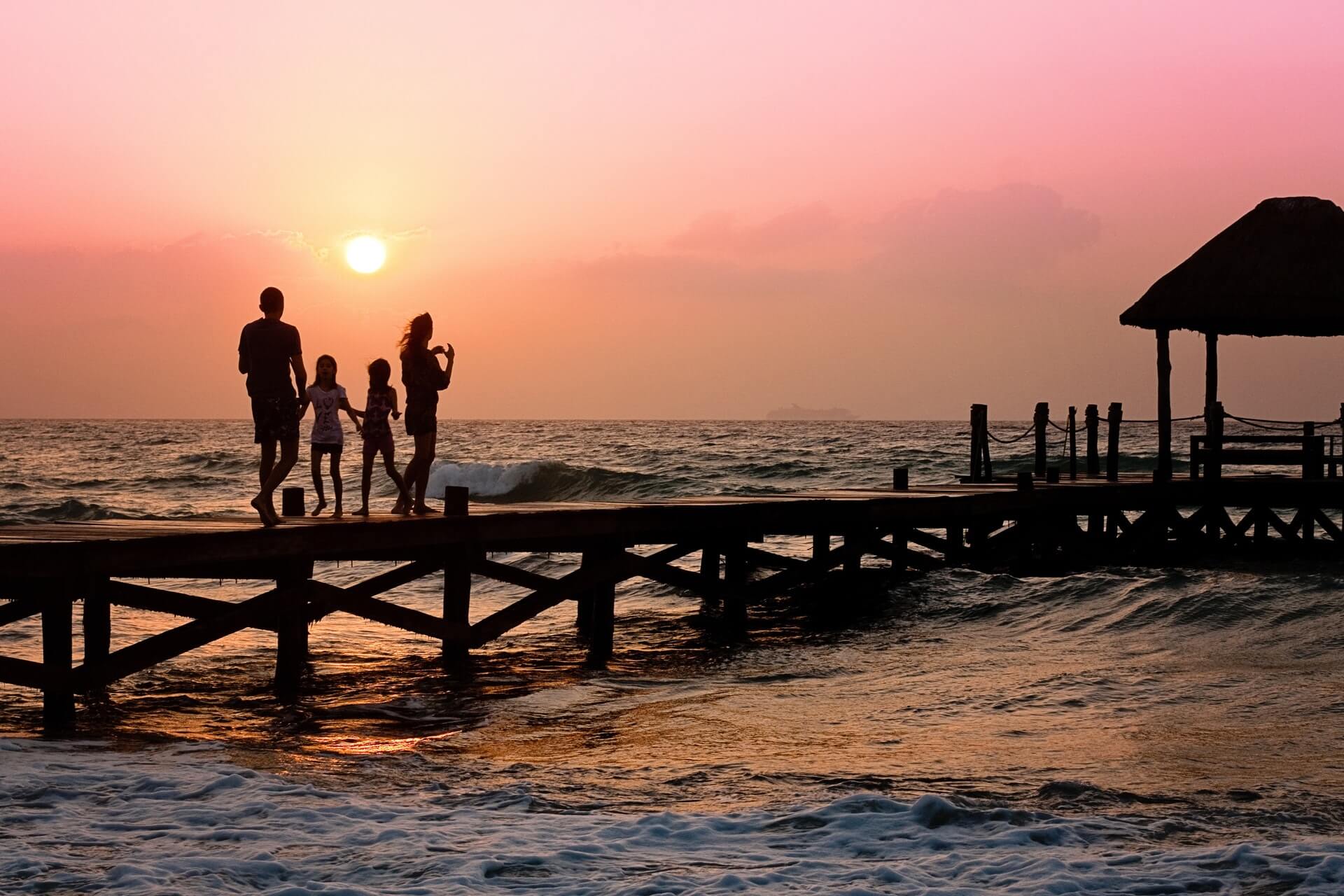 Source: pexels.com
Conclusion and Recommendations
One thing most can agree upon, is that families are not static. Most will agree that families and family dynamics are constantly changing. If families do not communicate through conversation, through planning, and developing strategies for coping, any change can develop into a negative event for the family.
Finding the right family counselor to meet the specific needs of a family is often easier than finding a counselor who can meet the time demands of a family, and also provide access where all family members can communicate within as well as outside the unit. Families do not need to wait for a crisis or for a major event to seek help. There are licensed and skilled family counselors online who are trained to meet the needs of the family and the individuals within the family.
Many online counseling services offer flexible communication options, such as email, chat, and video conferencing, as well as flexible fees and payment methods. With convenient means available to families today through the internet, part in counseling can be completely done away with using this emerging and growing online service.
Whatever avenue for counseling works best for a family, the important thing to remember is that whenever possible, be proactive and get help before a difficult period of adjustment, or even dysfunction becomes a crisis.
As with all situations involving mental and physical health, if there is an emergency where a family member's immediate health or life is in danger, call 911. If engaged in a counseling relationship, let the counselor know so that he or she can be supportive. If not already engaged in counseling, then in such an event, the family should seek counseling once the emergency is over.
References
Basinger, E. (2014). Communication for Families in Crisis: Theories, Research, Strategies , by Dickson, F. C., & Webb, L. M. (Eds.). Health Communication, 29(3), 321-322. https://doi.org/10.1080/10410236.2012.753675
Bouchard, G. (2014). How Do Parents React When Their Children Leave Home? An Integrative Review. Journal of Adult Development, 21(2), 69-79. https://doi.org/10.1007/s10804-013-9180-8
Castro, S. de, &Guterman, J. T. (2008). Solution-Focused Therapy for Families Coping with Suicide. Journal of Marital and Family Therapy; Hoboken, 34(1), 93-106.
Crittenden, P. M., &Dallos, R. (2009). All in the Family: Integrating Attachment and Family Systems Theories. Clinical Child Psychology and Psychiatry, 14(3), 389-409. https://doi.org/10.1177/1359104509104048
Cummings, E. M., & Schatz, J. N. (2012). Family Conflict, Emotional Security, and Child Development: Translating Research Findings into a Prevention Program for Community Families. Clinical Child and Family Psychology Review; New York, 15(1), 14-27.
Furstenberg, F. F., & Jr. (2010). On a New Schedule: Transitions to Adulthood and Family Change. The Future of Children; Princeton, 20(1). Retrieved from http://search.proquest.com.contentproxy.phoenix.edu/docview/1519298459?pq-origsite=summon&
Hultman, T., Jackson, V., & Rinehart, T. (2010). Working with Families in Crisis: A Strength-Based Approach (525). Journal of Pain and Symptom Management, 39(2), 417-418. https://doi.org/10.1016/j.jpainsymman.2009.11.173
Mitchell, B. A., & Wister, A. V. (2015). Midlife Challenge or Welcome Departure? Cultural and Family-Related Expectations of Empty Nest Transitions. International Journal Of Aging & Human Development, 81(4), 260-280. https://doi.org/10.1177/0091415015622790
Parker, S. K., Bindl, U. K., & Strauss, K. (2010). Making Things Happen: A Model of Proactive Motivation. Journal of Management, 36(4), 827-856. https://doi.org/10.1177/0149206310363732
Patterson, T. (2014). A Cognitive Behavioral Systems Approach to Family Therapy. Journal of Family Psychotherapy, 25(2), 132-144. https://doi.org/10.1080/08975353.2014.910023
Rosen, E., Ackermen, L., &Zosky, D. (2002). The sibling Empty Nest Syndrome: The Experience of Saddness as Sibling Leave The Family Home. Journal of Human Behavior in the Social Environment, 6(1), 65.
Stanley, B., & Brown, G. K. (2012). Safety Planning Intervention: A Brief Intervention to Mitigate Suicide Risk. Cognitive and Behavioral Practice, 19(2), 256-264. https://doi.org/10.1016/j.cbpra.2011.01.001
STUIFBERGEN, M. C., VAN DELDEN, J. J. M., & DYKSTRA, P. A. (2008). The implications of today's family structures for support giving to older parents. Ageing and Society; Cambridge, 28(3), 413-434.
Welton, D. (2006). BEING NORMAL: SOCIAL STIGMA AGAINST THE MENTALLY ILL AND THEIR FAMILIES. Journal of Pastoral Counseling, 41. Retrieved from http://search.ebscohost.com/login.aspx?direct=true&profile=ehost&scope=site&authtype=crawler&jrnl=0449508X&AN=25949396&h=gEHGCT4kPnHGZ38YjH5x%2Fua2bxdKvptDR%2FzV4FhzR4tforrMkGYiSq9xJbNNj0CYGNLBkh7gky4zPfNkH5nhig%3D%3D&crl=c
---
Previous Article
How To Know When You Or Your Family Need Counselling Services
---
Next Article
How Can Career Counseling Help Me?
---
The information on this page is not intended to be a substitution for diagnosis, treatment, or informed professional advice. You should not take any action or avoid taking any action without consulting with a qualified mental health professional. For more information, please read our
terms of use.