The Best Mental Health Apps For Depression, Anxiety & Beyond
By: Julia Thomas
Updated May 11, 2020
Medically Reviewed By: Whitney White, MS. CMHC, NCC., LPC
We are fortunate that in today's era of technology we have access to a wide array of devices and applications that are useful for assisting with the treatment of mental health conditions. Even with the many mental health focused apps available today, seeking appropriate support and therapy from appropriate mental health professionals is important.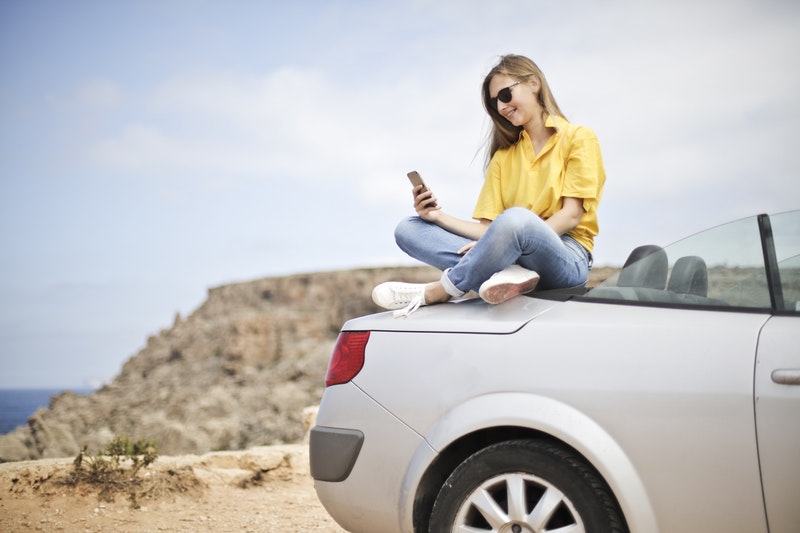 Source: pexels.com
What makes some apps beneficial for people is that they can access it at any time during the day. Some of these apps educate patients on how to manage their symptoms and promote calm.
The Best Mental Health Apps for Depression, Anxiety & Beyond
Happify:
Happify is an app that helps with relieving stress and anxiety. This app can help users build resilience and strengthen coping skills with the use of games and other activities. It is science-based, and users can plan their goals using this app. This app is available for both Android devices and iOS.
PTSD Coach:
This app is designed for those who have or may have post-traumatic stress disorder. Many people associate PTSD with veterans, but many people who endure traumatic events develop PTSD.
This app offers tools for users to track their symptoms and it also helps them with managing symptoms. Apart from these useful tools and trackers, it also helps the user with locating the nearest treatment programs. In cases of emergencies, it can also call the National Suicide Prevention Hotline quickly. This app is only available in the USA, and it can be downloaded on both Android and iOS devices and is free on both.
Big White Wall:
Big White Wall is an app offering support networks and live therapy in the UK and Canada. Users can share their problems with one another while remaining anonymous. Users can also take self-assessment tests. This is a paid app, but it's also affordable, and some users may qualify for free access, like those who are certain government employees or whose employers have enabled free access to the app. Apart from it allowing users to connect with one another, it also provides discussion boards, and support from licensed therapists are provided. With this app, you will never feel as though you're alone in whatever you might be suffering with. This app is available for both iOS and Android devices.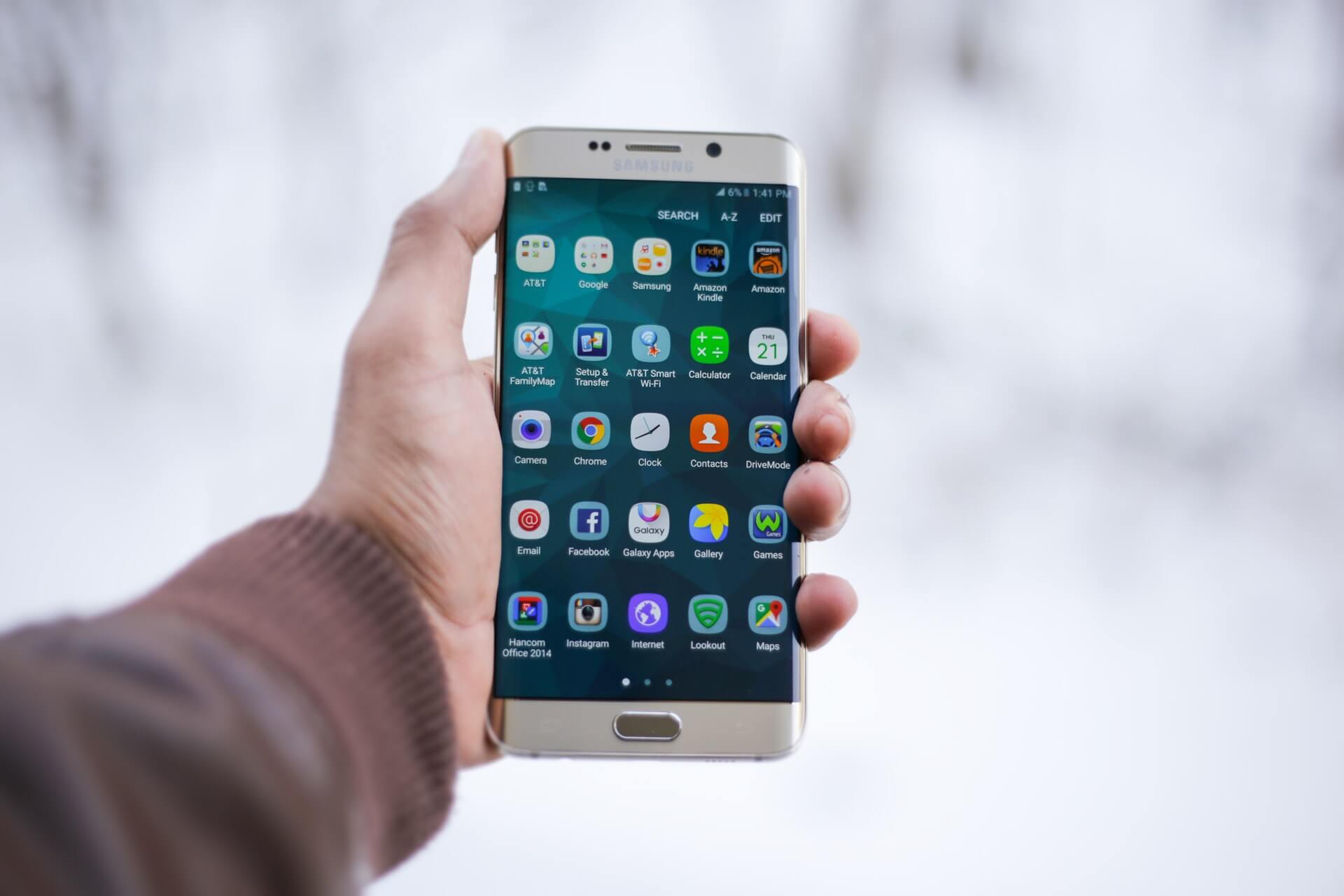 Source: pexels.com
Calm:
Calm is an app that offers guided meditation, and it can help with bringing peace and joy to your daily life. It's even suitable for people who are unfamiliar with meditation, as it's designed for beginners. Basic courses on meditation are available for free. Advanced meditation guides are available, but these have subscription fees. This app is ideal for people that are suffering from anxiety, depression, and stress. Calm is available on both Android and iOS devices.
Sanvello:
Sanvello offers clinical validated techniques and support to help with the relief of anxiety and depression symptoms. It's available on the App Store and Google Play.
Breathe2Relax:
Breathe2Relax is an app that's specifically designed for stress management. The app teaches therapeutic breathing exercises. This app is available for both Android and iOS devices.
Recolor:
Need a new hobby? Then Recolor is the perfect app for that. Recolor is an adult-friendly coloring app. The coloring is also another therapeutic technique that will help with calming the mind. You can set the difficulty also, which makes it perfect for both beginners and advanced users. This app is free, and it is available for both iOS and Android devices.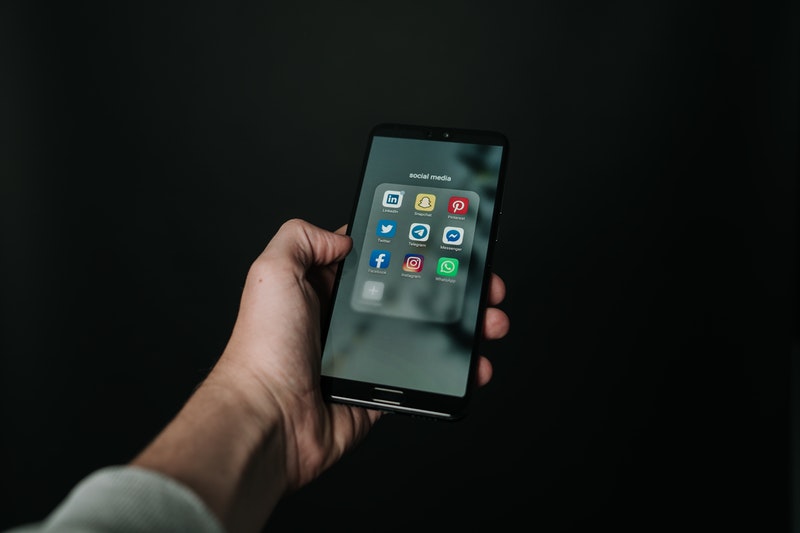 Source: pexels.com
Worry Knot:
This guided tool helps with managing worry with helpful techniques. It also provides distractions and provides daily tips on how to cope with worry. Worry Knot also provides you with statistics on your progress. You can download this app on both Android and iOS devices.
Sober Grid:
Sober Grid is an app that's geared towards recovering substance users. The app provides 24/7 access to support networks where users can share progress, experiences, and both give and receive support. It's available on both Android and iOS devices.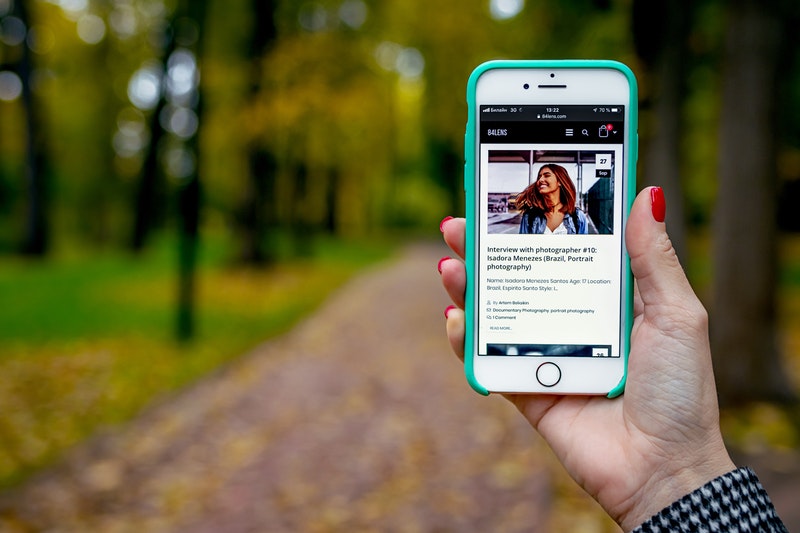 Source: pexels.com
Headspace:
Headspace has become a popular app. It has many benefits, and it can help with multiple issues. It offers meditation lessons which focus on most aspects of the user's personal life such as relationships, wellness, and performance. It has hundreds of themed sessions - even insomnia sessions. Even busy individuals can benefit from this app, as it accommodates users with busy schedules by providing them with shorter sessions. Its available for both Android and iOS devices.
Recovery Record:
Recovery Record is an app that's geared towards people who are struggling with and recovering from eating disorders. It offers meal plans, meal logs, and you can allow your chosen medical and mental health professionals so they can help you in recovery. This app also allows users to journal their way through their recovery and feelings. Progress can also be tracked through this app via questionnaires. This app is available for both iOS and Android devices.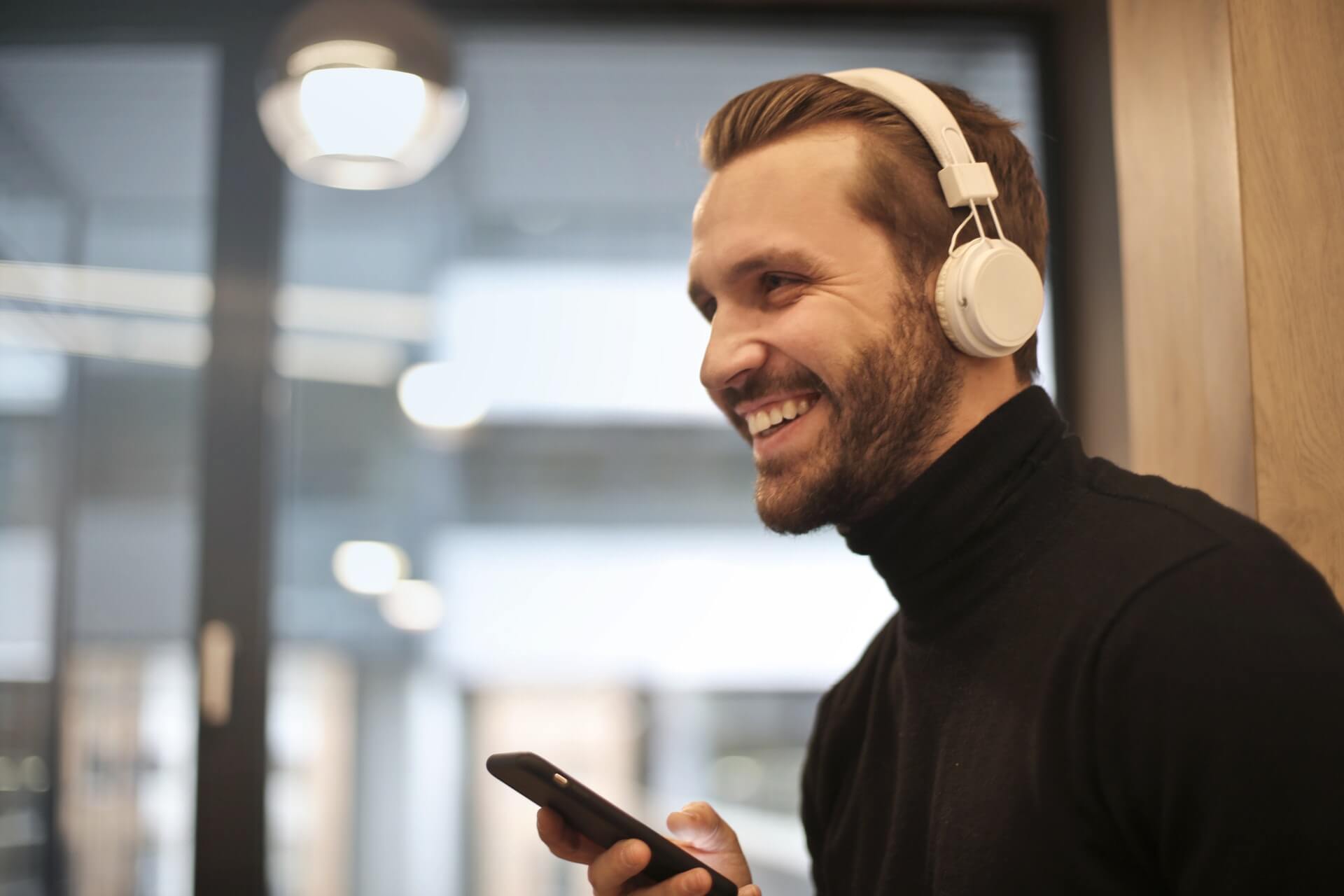 Source: pexels.com
Bottom Line:
Whatever your challenges might be, there's likely an app designed to help. You can also check out the BetterHelp application available on both iOS and Android app stores where you can sign up for therapy with a licensed counselor who can provide you with unique and personalized support through whatever difficulties you may be facing. The BetterHelp experience is different because you'll be matched with a therapist you'll work with individually by video, phone, chat, and messaging toward your goals and on your issues. You can also sign up via the website at BetterHelp.com.
---
Previous Article
Giving Up On Life? It Could Be A Sign You Need Help
---
Next Article
What Is Self-Compassion & How It Can Be Practiced
---
The information on this page is not intended to be a substitution for diagnosis, treatment, or informed professional advice. You should not take any action or avoid taking any action without consulting with a qualified mental health professional. For more information, please read our
terms of use.