Therapy Apps For You
By Marie Miguel
Updated September 09, 2019
When you need help with your mental health problems, you may consider therapy apps. Therapy apps are a growing part of the telehealth world, allowing you to get help from the comfort of your own home, or from a non-traditional location. A therapist app on your phone or device allows you to talk to licensed professionals who can give you the help you need. Thanks to therapy apps, it's much easier to talk to a licensed professional. Let's explain what that means for you.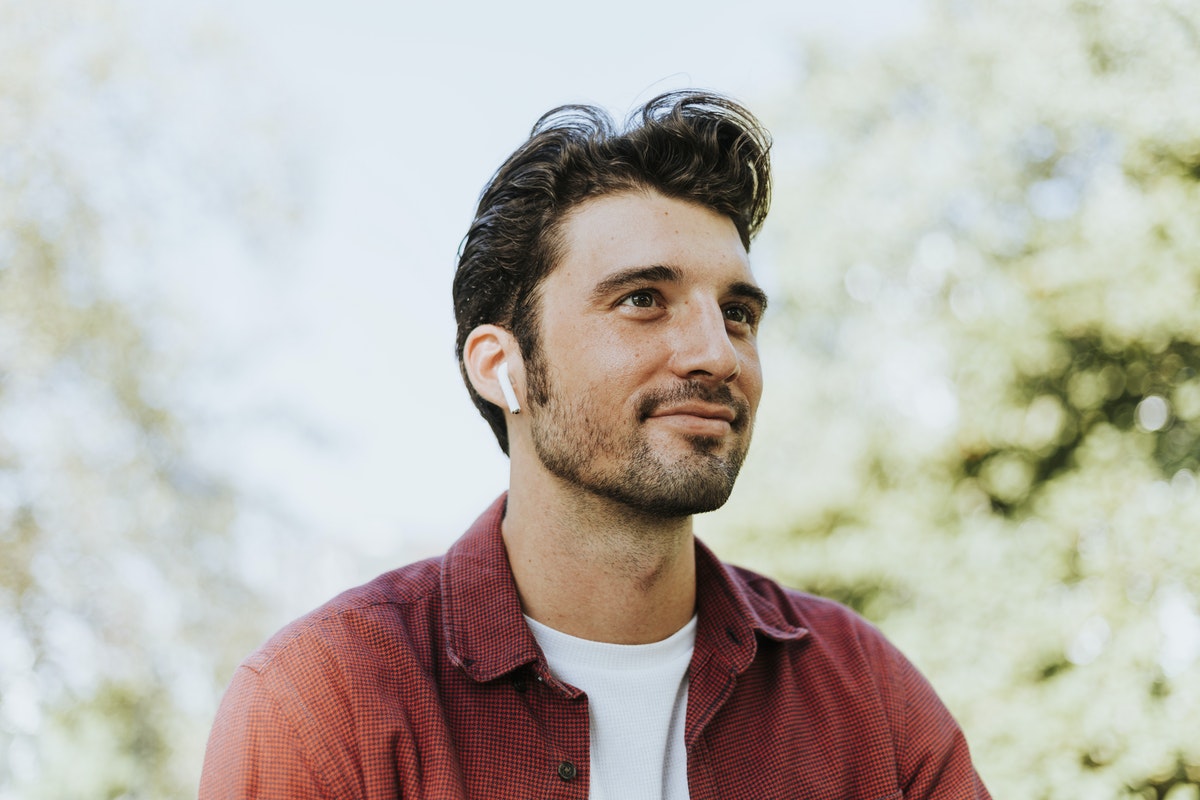 Source: pixabay.com
What Can a Therapist App Do For Me?
An online therapy app has quite a few uses. Being able to talk to someone any time and get the help you need is useful. Sometimes, you need help when you're having a panic attack or another mental health crisis. Other times, you need help because of a personal problem, which counseling apps can help with. For example, you may get career advice or learn what to do next in school. These are just a few examples of what counseling apps can do for you.
A therapist app uses quite a few techniques to allow you to communicate with a therapist, and they all are user-friendly. Some of the features that apps for therapy have include:
Text
This allows you to chat with a therapist instantly through text. You can view the previous messages as well, allowing you to remember some of the advice. Having a written word can be better for some people, though you may miss a little bit of body language. Also, conversations may require the therapist to take a bit to respond to you. Luckily, most apps require the therapist to respond at least once a day, so you can be able to get the help you need.
Phone
Also known as voice therapy, this is when you can talk through VoIp and speak to a therapist using your own voice. Talking on the phone can be comforting, especially when you're having a mental health crisis. Hearing someone's voice and getting the help you need in real time is a good move. Also, some therapists may use voice messages to communicate, making it a little more convenient.
Video
Video chatting allows you to get to the closest experience to a one-on-one session as possible. With video chat, you can speak with the therapist in real time as long as your connection is reliable. With apps that have a desktop feature, this usually makes video chatting better.
The Best Therapy Apps
With all that said, what are the best therapy apps and counseling apps available? The best online therapy apps can depend on what you need it for, the pricing, and what features you need. Let's take a look at some of these apps and see which are the best.
BetterHelp
This is one of the best known online therapy apps, and for good reason. Signing up is a breeze, and once you do, you have quite a few options. BetterHelp employs desktop and mobile communication, giving you quite a few options. Employing thousands of licensed therapists, it's a highly reviewed way to get help, and BetterHelp can match you up with a licensed therapist who best suits your needs. It's one of the biggest providers of mental healthcare for a good reason. Try it out and see what we mean.
Regain
Regain is another popular site, and this one is specifically designed for relationships. Relationships can include marriages, long-term relationships, friendships, and family troubles. With Regain, the site also employs licensed professionals. Regain allows you to talk one-on-one or together with your partner. Sometimes, both individual and couple's therapy are needed to repair the relationship.
With online relationship therapy, you can watch as your relationship improves quite a bit. Relationships that are falling apart can improve in the blink of an eye. Already stable relationships may see even more improvement. You will be surprised with how much of a difference it makes. As the name of the service suggests, you have a lot to regain from using Regain.
Talkspace
Talkspace is similar to Betterhelp, with a more noticeable ad campaign in place. Working with celebrities like Michael Phelps, it's the rival to BetterHelp. It offers thousands of therapists as well, and just like BetterHelp, you can match yourself to therapists who are the best fit for the job.
Talkspace focuses more on their app, lacking a desktop feature that Betterhelp has. If you're someone on the go, this may be no problem for you. Getting the help you need from any location is always convenient, and it's something online therapy always has going for it. If you need help, Talkspace may be the one for you. Use it and see how it compares with Betterhelp.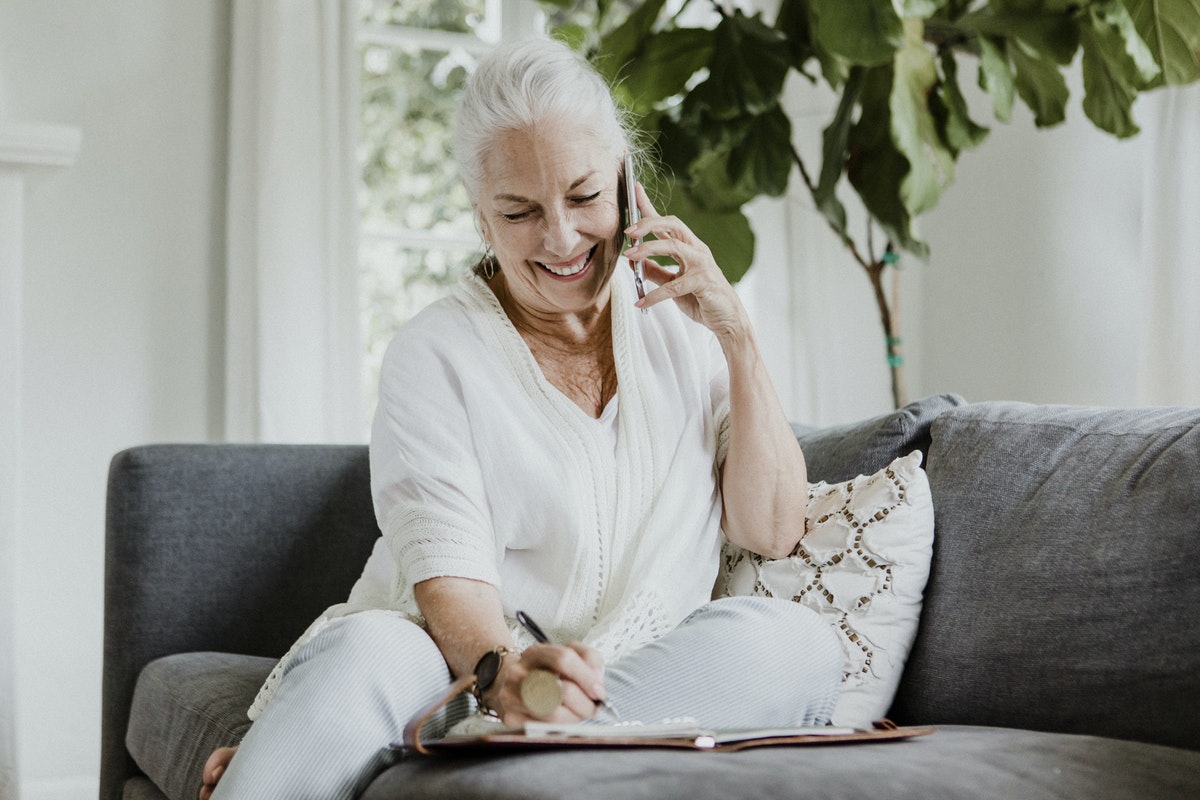 Source: pixabay.com
Breakthrough
So, what is so breaking about Breakthrough? This service comes from people who have had experience, and they are notable for their scheduling system. You can pick appointments using the app and you don't have to wait for a response. Scheduling is always important, especially in online therapy, when you may need help at a certain time. Breakthrough makes it a whole lot easier.
Also, they accept insurance. With most of these apps, you will have to pay out of pocket, as online therapy has yet to catch up to insurance. However, Breakthrough has, so it may be the service that you may want to check out. However, if you don't have insurance, it is really expensive, so if you have to pay out of pocket, the other apps may be the best for you.
Also, there is more quality control, with the therapists having to do at least five sessions a month.
If you have the insurance, Breakthrough may be worth checking out, so give it a whirl and see if it's right for you.
Faithful Counselling
Faithful Counselling is similar to BetterHelp, but it uses counseling from a Christian perspective. Faith-based counseling is something you can get from a pastor or someone else qualified in your church, but Faithful Counselling allows you to get help anywhere. Find a spiritually informed therapist who can help with your problems, figure out what it all means in God's plan, and help you connect with God spiritually. If you're religious, it's worth checking out.
Pride Counseling
When you are part of the LGBTQ+ community, you need someone who understands your struggles and is friendly with your identity. Pride Counseling allows you to get help from someone who specializes in the LGBT community. You may be a gay man who is worried of coming out to his parents. You may be a trans person struggling for acceptance. You may not even know what gender you are and need guidance. Pride Counseling employs many therapists who are LGBTQ+ friendly, allowing you to get the help you need from someone who can understand your struggles. While other apps have LGBTQ+ therapists as well, this is the app that guarantees you get that support.
Teen Counseling
The teenage years are filled with struggle. Finding your sense of identity in this world, figuring out what career you want to pursue, dealing with hormonal changes, dealing with your peers, learning to drive… there's quite a bit on the plate for a teen, and managing it all can be a challenge.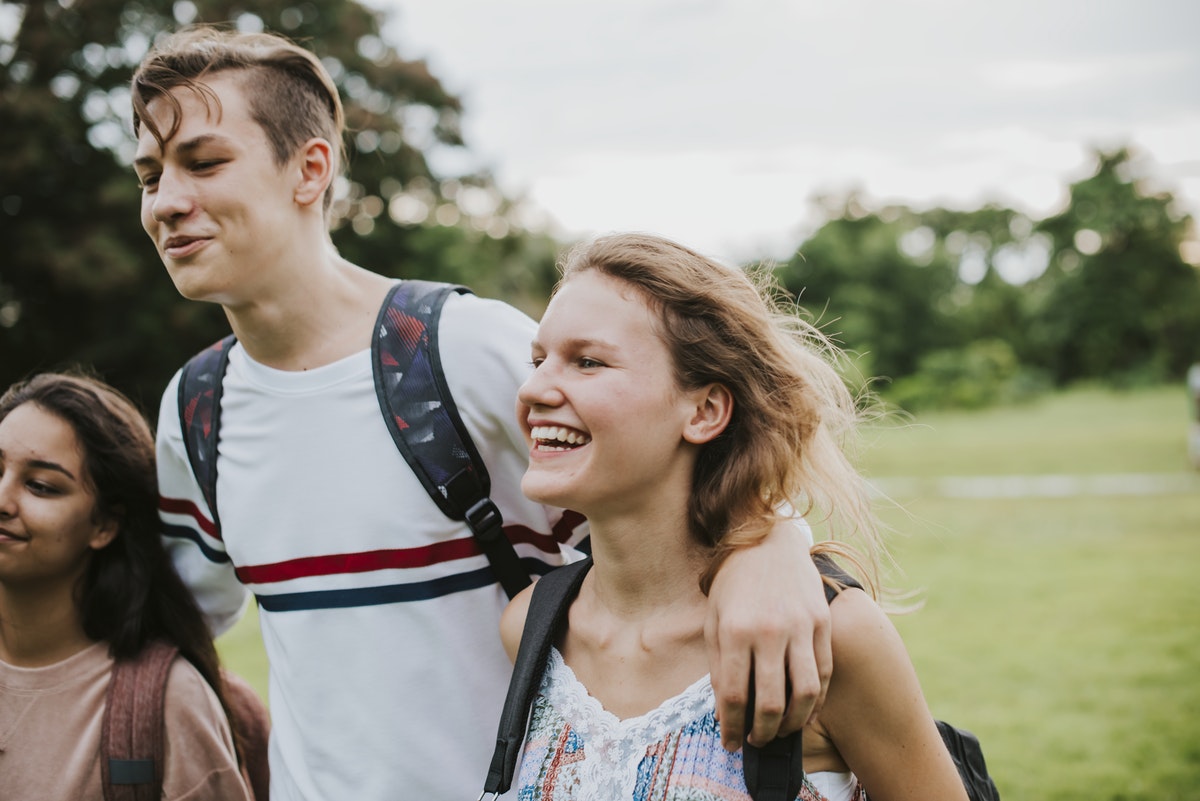 Source: pixabay.com
Teen Counseling allows you to get the help you need from a therapist or counselor licensed to work with a teenager. Parents can get their kids an invite to it. For teens, everything is confidential except if someone is being abused or if you're considering harming yourself. Otherwise, you don't have to worry too much about your therapist telling your dirty little secrets to mom and dad.
Which is the Best for You?
The best for you will depend on what you need help for and where you want it. Some of these apps allow for desktop communication, while others are a little more strict. Some are broad in what they cover, while others have a specific focus. This specific focus may be more up your alley if you just need a therapist to cover that, but if you have a variety of issues, a general app may be the best for you.
Everyone is different and may need their own unique approach to therapy, so it's hard to pick one and say it's objectively the best. Looking into all these apps may be your best bet. They don't require too much to get started, either, which is why many people love them. Some may even offer a free trial so you can start getting help risk free, then cancel if it's not right for you.
Conclusion
These are just a few of the many online therapy apps available. With telehealth growing, there's just going to be even more apps you can use. We say to try them out and see which is the best for you. It can be a replacement for traditional therapy, or at the least, something used alongside it.
---
Next Article
Thera-Link Review: Is It A Worthwhile Therapy Service
---
The information on this page is not intended to be a substitution for diagnosis, treatment, or informed professional advice. You should not take any action or avoid taking any action without consulting with a qualified mental health professional. For more information, please read our
terms of use.