Self Esteem Articles
While trying to see yourself as more important than other people is generally unhealthy, everyone deserves to recognize their full worth as a person. Unfortunately, many people tend to dwell excessively on their flaws and failures while de-emphasising their good points, which can easily lead to low self esteem.

Talking to a qualified therapist can reverse this trend and help a person gain perspective, helping them to see themselves as they really are. All people have something to offer the world and something to be proud of; professional help can help someone with low self esteem to see these points in a new light. Read below to see what the experts have to say regarding self esteem issues.
---
Next Page
---
Self-Esteem
Self-esteem is how we feel about who we are. It's a reflection of the confidence that we have in ourselves and our ability to navigate our lives, which isn't always easy. Self-esteem also about our self-worth, which is reflected in how we treat ourselves and how we relate to other people. Those who have high self-esteem are less likely to take poor treatment from others and are more likely to understand that they deserve good things. When you know your worth, you value yourself and recognize when a situation isn't healthy or when you're being treated poorly. Understanding your value is excellent. When you get to the point where your self-confidence is healthy, you believe that you deserve good things, and you're more likely to succeed in obtaining them.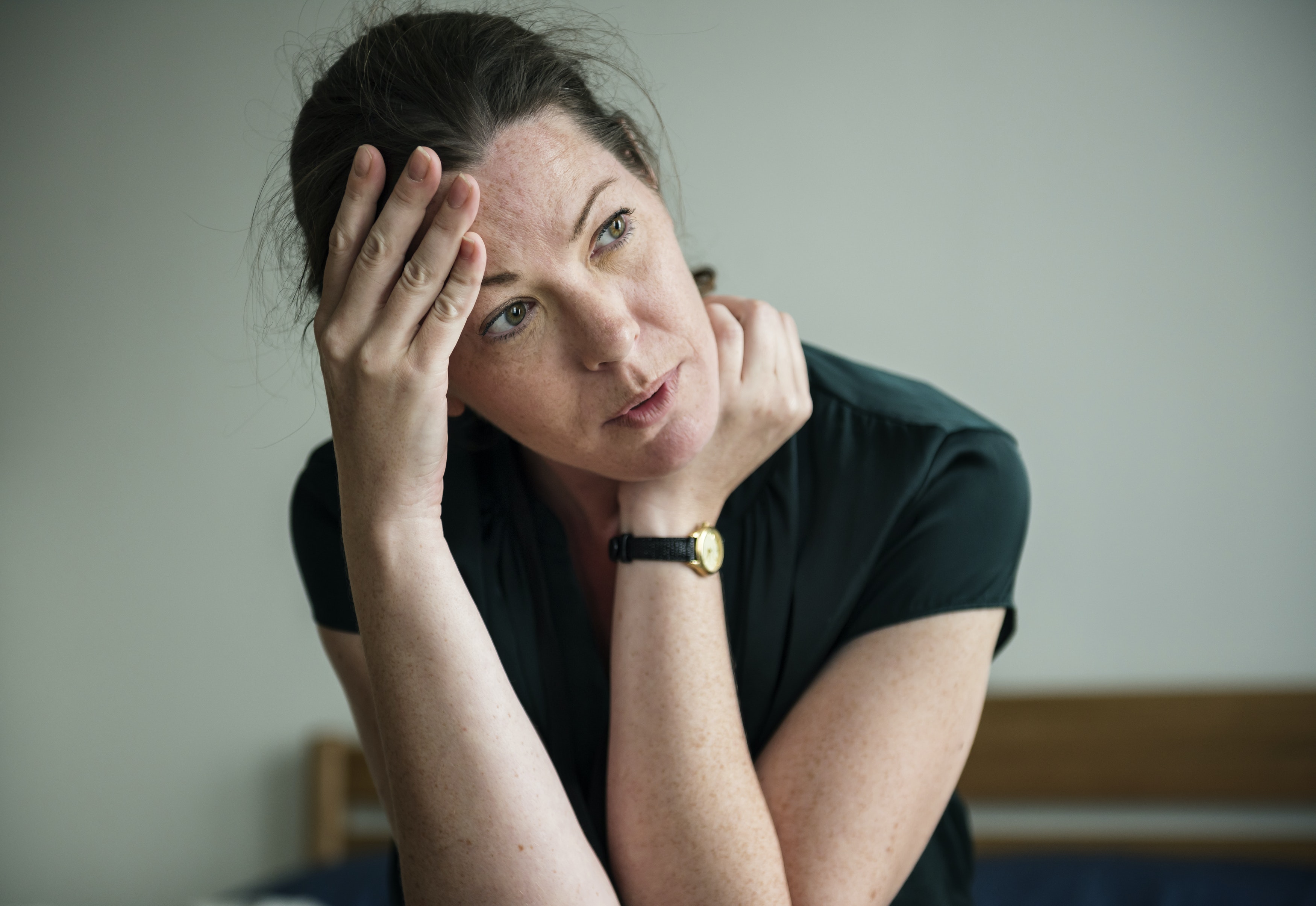 Source: rawpixel.com
When you have difficulty seeing your self-worth, you may need to do some inner reflection and notice the things you like about you. Journalling is an excellent place to start. Write down three things about you that you love. You can also write down three things you're good at doing. Seeing these items on paper will remind you that you have talents and abilities. Sometimes we forget the things we excel at, and we harp on what we have trouble with, and that's why writing it down helps us to see the positive in ourselves.
How Self-Esteem Develops
As a child, in a healthy home environment, you're encouraged to do well in things like academic, and you're treated with the compassion that we need to believe that we can achieve what we want to. However, there are situations where children are abused and told that they're worthless or that they won't do well, which is unfortunate and devastating. Their self-esteem is likely to be impacted by this abuse. It doesn't mean that their self-esteem will suffer for their entire lives, but it increases the likelihood that they'll struggle with it into adulthood. It's difficult when you have low self-esteem, and it's important to note that low self-esteem doesn't always stem from abuse. It can arise from an infinite number of contributors such as bullying, from internalized messages from the media, and so on. Regardless of the cause, it's always a serious issue when someone has consistently low self-esteem.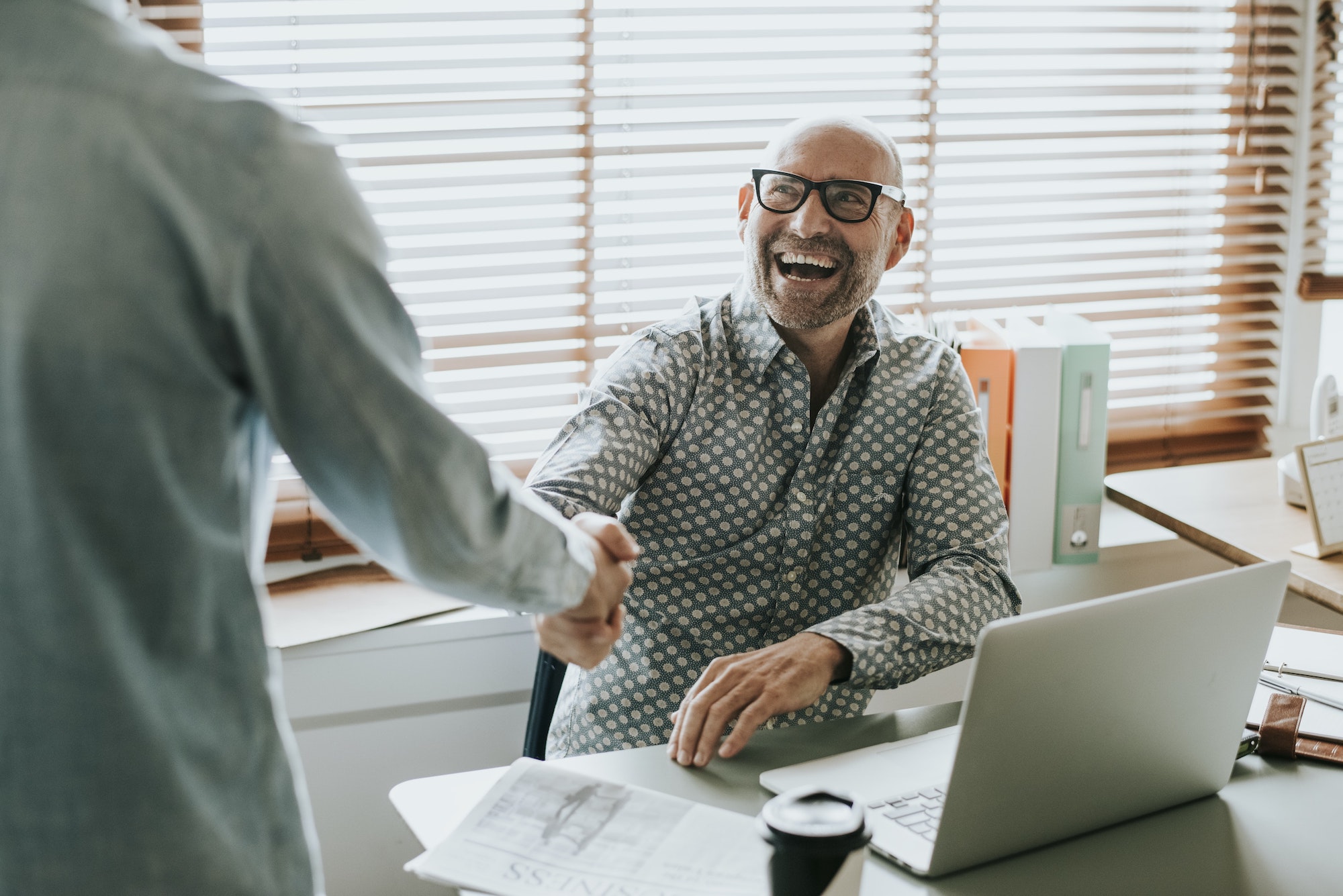 Source: rawpixel.com
Raising Your Self-Esteem
Recognizing the things that you're good at will help you develop healthy self-esteem. If you do things that you enjoy and recognize your talents, it will raise the confidence that you have in yourself. Self-esteem is something that fluctuates. There are days that we feel great about ourselves and other days when we feel not-so-great about ourselves. Some days, we'll be proud of our accomplishments, and our internal dialogue will be positive. Other days, we'll struggle. Our inner critic is loud and we can't seem to catch a mental break. The voice that says you're "not good enough," takes over and you feel down. Those days aren't fun, but they're a part of life. Remember that self-esteem is about owning who we are, knowing that we all make mistakes, and understanding that it's okay not to be good at something. It's fantastic to explore your talents and intrinsic abilities so that you can pursue them and develop confidence in yourself. It's also important not to beat yourself up if you stumble or struggle with something that you're not necessarily good at, because we all do; that's part of being human. When you're having issues with your self-worth, you don't have to suffer with them alone. A great place to discuss self-esteem is therapy.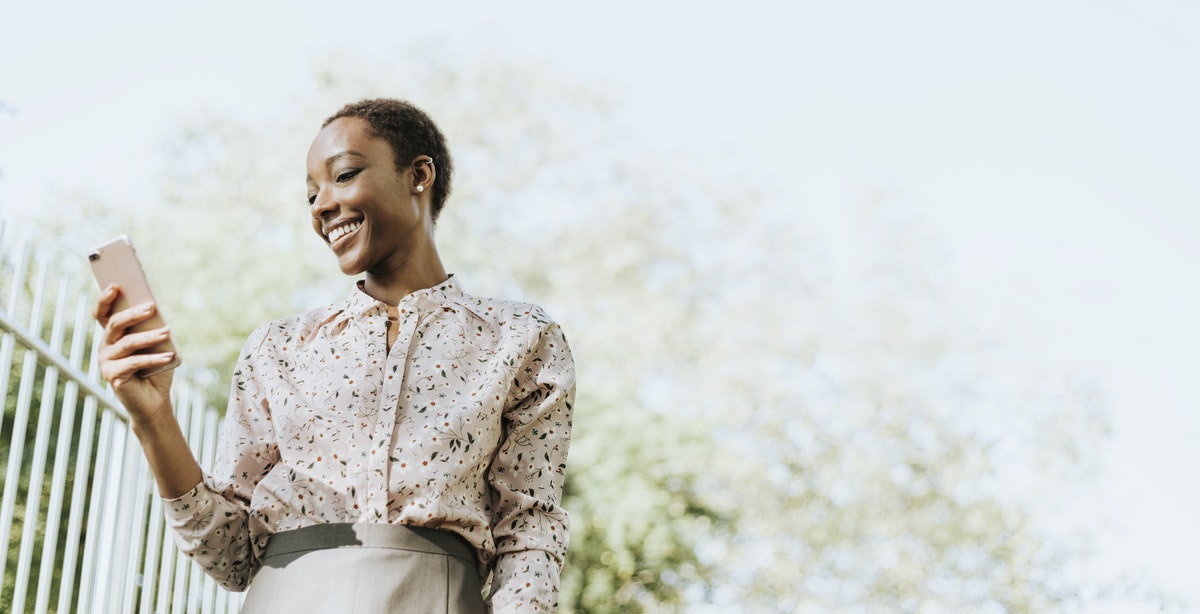 Source: rawpixel.com
Online Counseling
Online counseling is an excellent place to explore issues regarding self-esteem. If you're struggling with self-worth, talking to an online counselor can make a world of difference. They'll help you observe who you are in an unbiased way and show you that it's possible to love yourself. Loving yourself is about accepting yourself for who you are - both flaws and strengths. Developing greater self-esteem is possible if you're willing, to be honest and challenge your negative thoughts. Search the network of counselors at BetterHelp to find one that suits your needs and can help you better understand who you are, develop your sense of self, and elevate your self-worth.