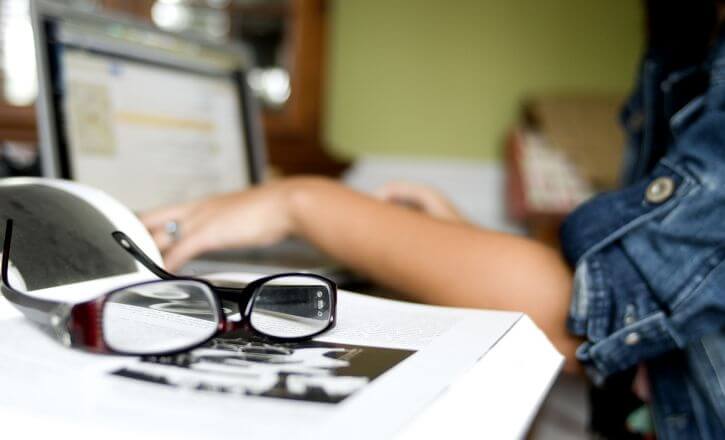 Source: pixnio.com
Pretty much everything is available on the internet these days, from handmade moccasins to affordable medication from another country. Not everyone knows, but you actually do not even have to leave your home or office to connect with a professional counselor. Now, professional advice on basically any topic you would discuss with a counselor can be accessed through online counseling chat, and exercising a little caution will ensure this advice really does come from experts in their field. You want to make sure to use this caution so you know who you are talking to and know that the information you exchange is kept private.
Online Counseling Chat for Better Mental Health
A large number of qualified therapists are now choosing to work online instead of confining themselves to their offices, which are expensive to maintain and limit the therapist to a certain pool of clients. Some therapists do both traditional face to face counseling in the office as well as online counseling as online counseling is rapidly gaining popularity. Online counseling increases availability for people who might not otherwise be able to access a therapist, it offers more flexibility and is often far more affordable.
Rather than trying to advertise their services independently, promoting individual websites, setting up secure payment channels and other expensive services needed to offer online chat, many therapists tend to work through trustworthy websites that handle all of that. These websites are important for the potential client, because they also verify that all mental health professionals registered with them are properly licensed and qualified and these sites will help to set up clients with the most suitable available counselor. This way, the client and the counselor are both protected and as the client, you can feel secure and confident that you are talking to a qualified professional and that your information is protected.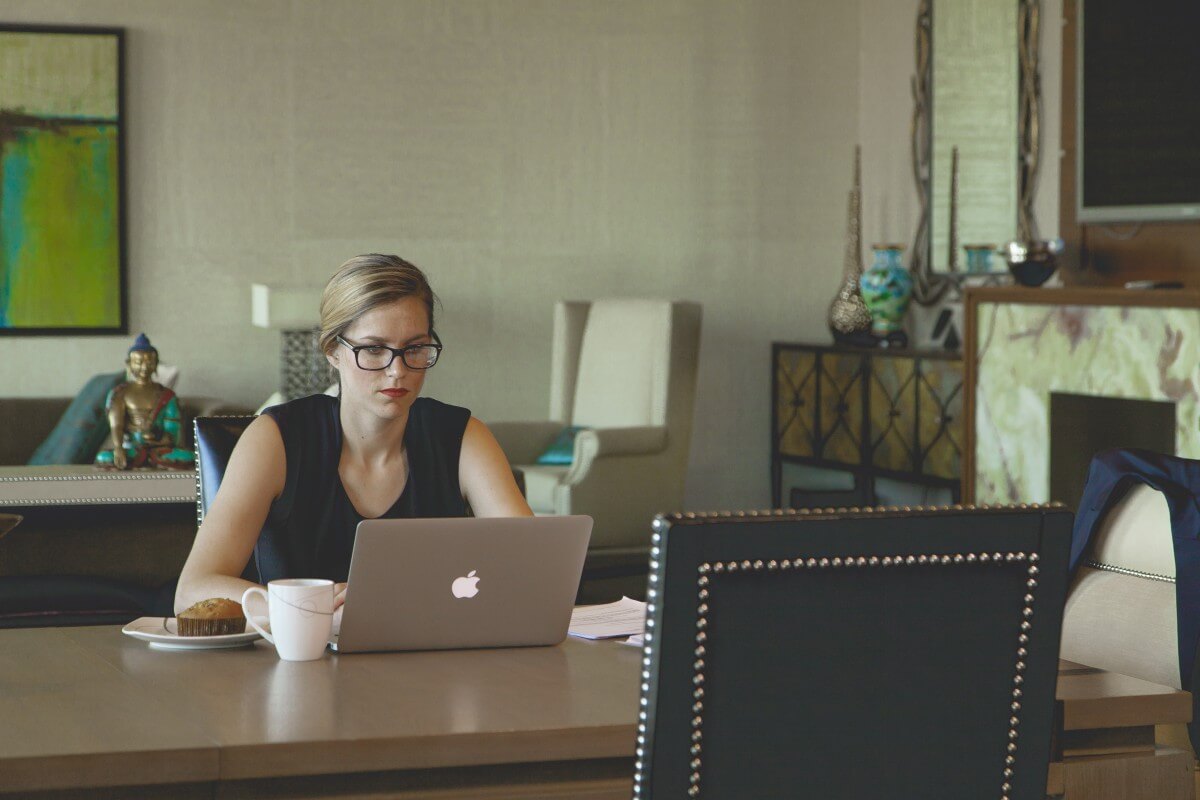 Source: pxhere.com
Some other advantages of online mental health care are that you can find regularly qualified therapists specializing in any kind of mental health issue you can imagine and you don't have to do the leg work yourself. It can be very time consuming to search for therapists, make calls, and then wait to see if you and the therapist will be a good fit. If you find that you and your online therapist are not a good fit, you can switch with the click of a button. It is important to remember though, that it can take time to build rapport with your online counselor just as it would in a traditional setting. If you find that your needs are not being met, let your therapist know what your expectations are.
Getting Legal Advice Online
As more than one person has complained over the years, we only need lawyers to protect us from other lawyers. There is certainly some truth to this: no ordinary person can gather enough specialized knowledge to truly know what is going on when it comes to personal injury liability, tax issues or even municipal zoning matters.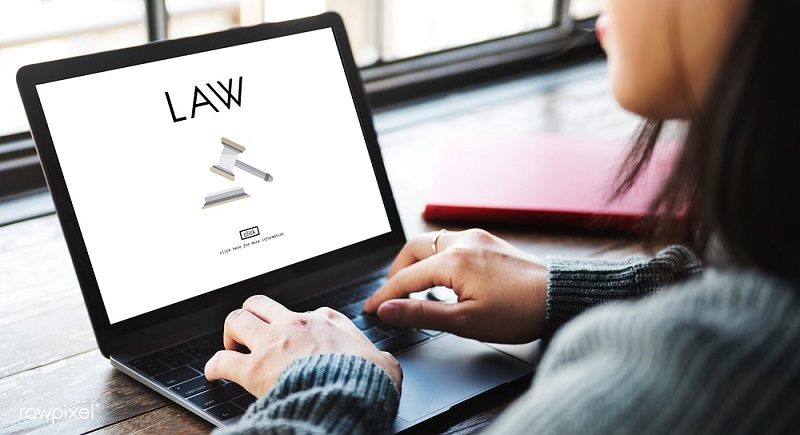 While avoiding contact with police, courts and attorneys altogether are usually the best policy, this isn't always possible. When you do face an unavoidable issue, from problems with your landlord or neighbor to questions about starting a business, knowing what you're about to step into can avoid a ton of complications. You can now ask these questions online, for absolutely free OR you can use a site that charges a fee. It really depends on what your needs are.
What do lawyers and their firms get out of it if they offer free advice? First, answering questions is an effective form of marketing for them, probably much more so than simply scattering ads all over the internet. If a person asks a question and gets a thoughtful and detailed response from an attorney, they are likely to want to hire that attorney to help them resolve their matter. There are also some sites where lawyers might answer questions simply because they do not mind occasionally offering their expertise. Use caution with either of these approaches, especially if it is not a site known to be trusted for online legal services. If it is not, you might get an answer that you like, but you will not be sure it is a licensed attorney and even if it is, if you need further help with your legal matter, you may still need to hire an attorney. If you want online legal services, it is best to go to a site that explains how it verifies its attorneys and exactly what services are offered.
Finding an Online Career Counselor
You can spend as much as half your waking time at work, so taking some time to think about what kind of career you will enjoy can certainly profoundly impact your future happiness. Though this is pretty well known, many people still find themselves stuck along the wrong career track at some point, forcing them to choose between toughing it out for years or making a major life change and starting over.
Asking a family member or teacher for suggestions may be one way to choose a professional direction, but very few people have the global perspective and specialized knowledge needed to accurately match a personality type to a kind of work. Online career counselors specialize in getting this right and cost far less than making a decision you will later regret. If you are unhappy in your career, or just starting out with choosing a career, talk to an online counselor. You are worth the investment! There are so many careers and options, it can be immensely helpful to talk with a professional who can provide invaluable insight and give you the space to explore different choices and paths.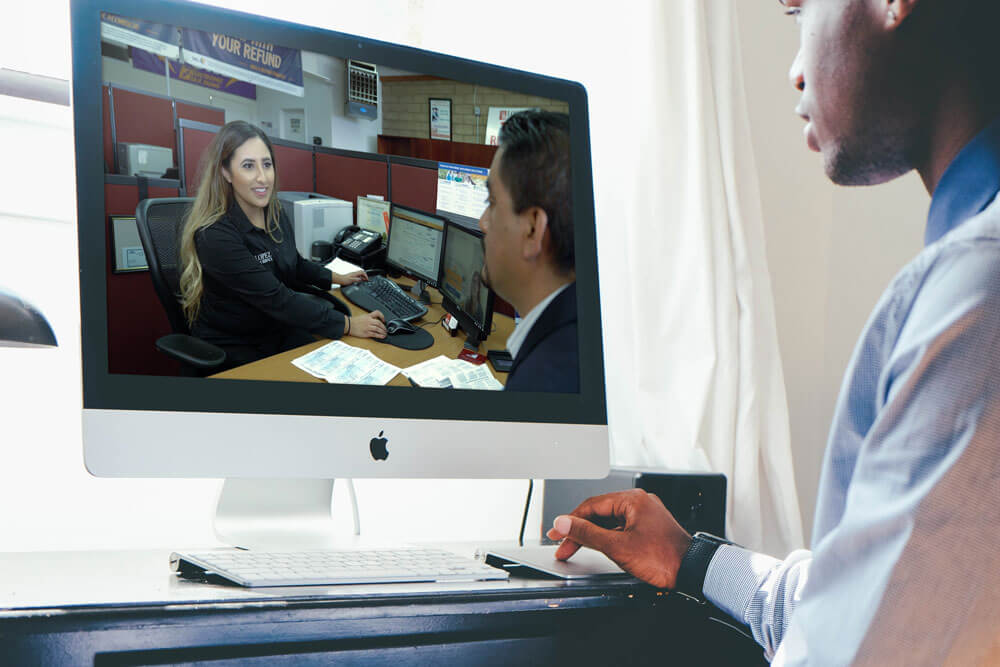 Source: sbtpg.com
Conclusion
For online counseling as mentioned at the beginning of this article, BetterHelp is an excellent platform. BetterHelp has thousands of verified and vetted licensed mental health professionals ready to help you with pretty much any topic or specialty that you need. This service is offered at an affordable rate and you are not limited to finding a therapist near your home or office. You can be matched with the right therapist for you, even if they are 500 miles away. You also have four options for communication: messaging (like email), live chat, and phone and video sessions. All you need is an internet connection and a smartphone, tablet, or computer. If this seems too good to be true, it is not. BetterHelp has worked really hard to make sure your information is secure and your privacy is maintained. All therapists on BetterHelp are required to be HIPAA compliant. You can even pick your own therapist by searching from the database if you would like to. Don't wait! You can get started today!