Have Therapy Questions? We Can Help Answer Them
By: Joanna Smykowski
Updated March 17, 2021
Therapy is sometimes a mysterious concept that is often hard to find clear information on. A lot of the information available is vague and what is seen on television and movies sets up many unrealistic expectations.
Since there is still a fair of the stigma surrounding mental health, you might not want to ask your friends or family questions about therapy like you would say, an eye doctor. It is often considered a private matter and if they are receiving the help they might not be open about it. Also, just because a therapist works for your sister, does not mean the same therapist would be a good fit for you, hence a big difference compared with the eye doctor example. Additionally, therapists maintain strict confidentiality for their patients and do not often have the ability to give out detailed information but they can tell you what they may specialize in and what population of clients they generally see.
This leaves the option to search the web for commonly asked therapy questions. The following are some commonly asked therapy questions and their answers: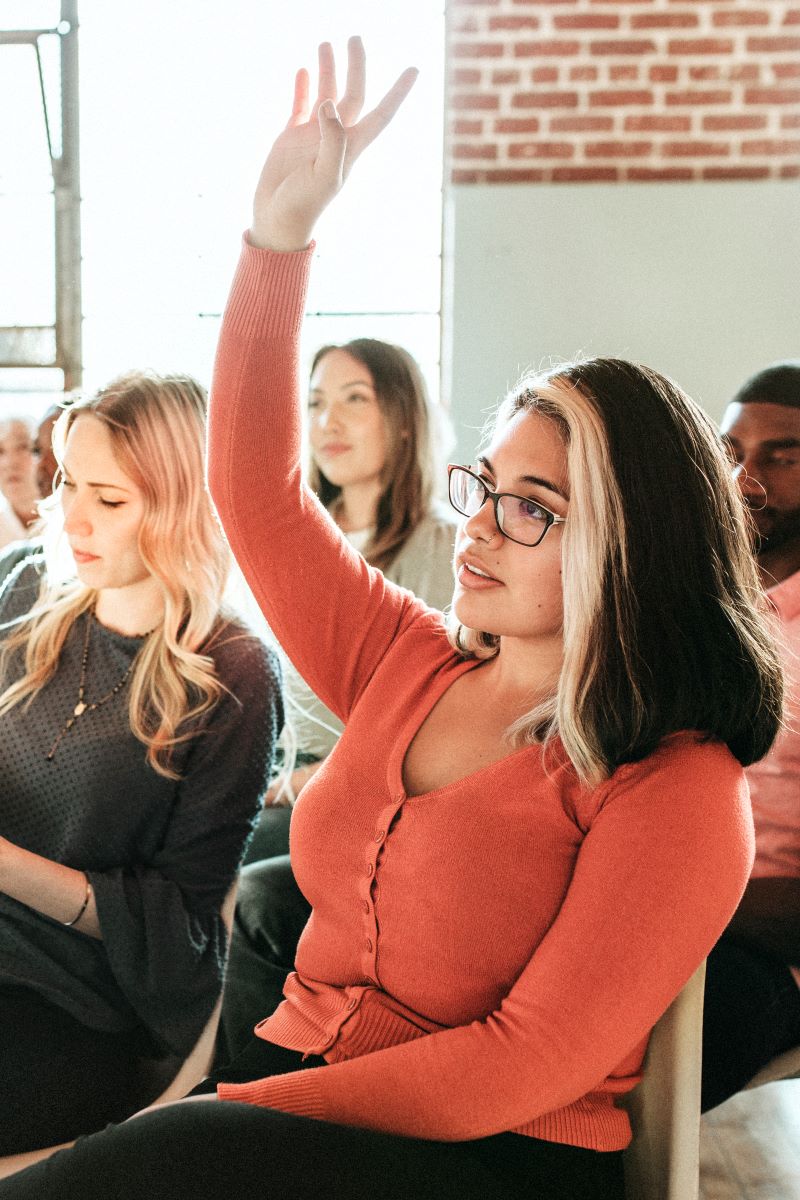 Source: rawpixel.com
What Is Therapy?
The actual definition of therapy is a process of receiving professional assistance with physical, mental or emotional problems. However, there is no one-therapy-fits-all in the world of mental health. Couples who are experiencing relationship problems will likely seek help from a licensed marriage and family counselor, whereas someone experiencing depression will likely engage in cognitive behavioral therapy. The majority of therapy involves talking with a therapist one-on-one or in a group and is called "talk therapy." Talk therapy can include other components like meditation, mindfulness, or a behavioral component. You may need to do some research to determine what type of therapy is best for you. There are many types of therapies. Some other common ones are dialectical behavioral therapy, narrative therapy, play therapy, and solution-focused/brief therapy. Since therapists understand that not everyone will benefit from the same form of treatment, many therapists are eclectic and pull different techniques from different theories and therapies. So, when you are looking for a therapist, it is good to know a type of therapy that you think you might benefit from, but try to not get too rigid with what you think is best for you. You are seeking therapy for the expertise of the therapist and he or she might believe that you would benefit from a different form of therapy.
Is Therapy Right for Me?
Rarely is therapy "wrong" for anyone. At worst, you might find that speaking with a mental health professional did not help, but it did not hurt either. You may find that a particular mental health professional is not helping you. This just means you should search for someone better suited to fit your needs. One of the most important things between a therapist and a client is not the expertise of the therapist or the approach used, but the rapport and relationship between the two people. The goal is for the therapist to create a safe space for the client to grow and explore and emote. The therapist will provide support, feedback, and suggestions. Trust is very important. Carl Rogers called this "unconditional positive regard" and he believed it was central to therapy. This is the idea that no matter what the client divulges, the therapist will be there to listen and support without judgment.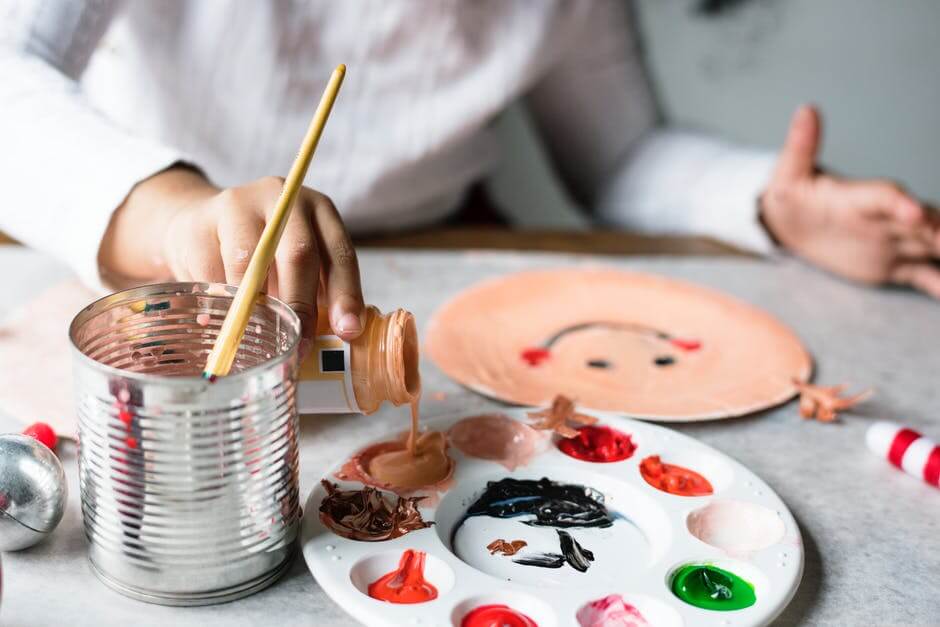 Source: pexels.com
Why Should I Go To Therapy?
There are many reasons why people seek the help of a therapist. For people with long-term mental illnesses, therapy is a way to relieve symptoms and help the individual cope with their illness. However, therapy is also a useful tool for people without a diagnosable disorder. These people might have experienced a traumatizing event (like the loss of a loved one) and are struggling to cope with the experience. For other people, therapy may be a way to talk and process one's own emotions or life events when they feel they do not have others to speak to. While other people may utilize therapy as occasionally speaking with someone as a mental checkup or maintenance.
A therapist will not likely tell you that you don't need therapy if you are seeking out therapy, but they may guide you to understand that you have the solutions inside yourself and need help bringing them out. They understand that a person's perspective of their own problems is the most important factor in deciding if they need help or not. If you reach the end of your treatment episode and are no longer in need of therapy, the therapist will address this with you and discuss termination. This is a positive thing- it means you have accomplished your therapy goals. At times, you may be working with a therapist who does not feel like he or she is the best fit for you and that you are not benefiting from their service. If this happens, the therapist should explain why this decision has been made, let you express your feelings, and the therapist should offer you referrals for other therapists likely to be better for your needs. It may sound strange, but this is the responsible and ethical response on the part of the therapist if this is the case.
Where to Go If You Still Have Therapy Questions
There are many questions that only you can answer regarding your desire to go to therapy. Know that in choosing a therapist, the most important factor is that you feel comfortable opening up to this person. Therapy may take a few sessions or months of talking. Always remember, that in therapy you only get out as much as you put in. You need to be honest with yourself in asking if you are ready for therapy and ready to put in the effort. This is a relationship that takes time to build and often the first session is largely the therapist performing an assessment of your needs, so it often takes a few sessions to form a solid opinion of your therapist. This is important- if you are not satisfied or are looking for something different, speak up. Tell your therapist and give her a chance to meet your needs. It is exhausting and time-consuming to meet with the therapist after therapist. Try to set you and your therapist up for success by being honest and upfront about your needs and feelings.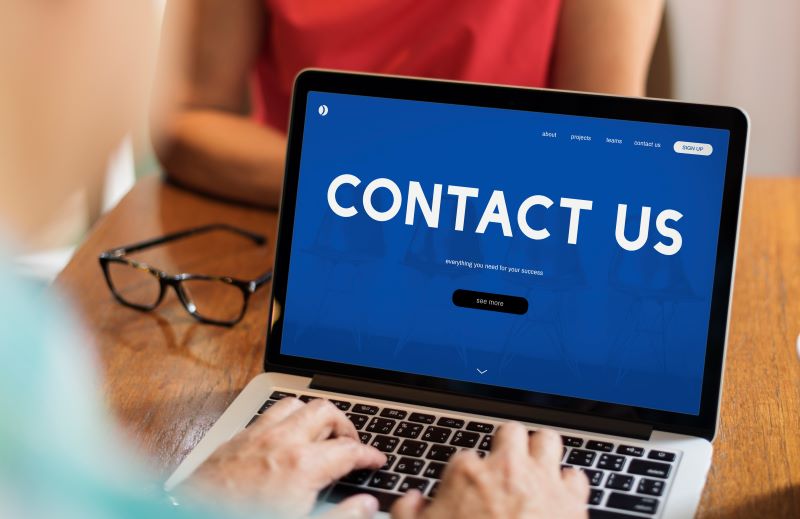 Source: rawpixels.com
For further questions, there are many online resources to help. In fact, there is the opportunity to speak directly with a licensed therapist online. If you feel that searching for the best therapist is something that is difficult to do in-person, receiving online counseling may be beneficial for you. You can get started today and get all the questions you need answered from an online therapy website or through a therapist online. BetterHelp is a great platform for this. You can get started anywhere you have an internet connection and all you need is a smartphone, tablet, or computer.
---
Previous Article
Top Online Therapy: What Are The Best Online Therapy Sites?
---
Next Article
What Can Be Expected From Couple Therapy?
---
The information on this page is not intended to be a substitution for diagnosis, treatment, or informed professional advice. You should not take any action or avoid taking any action without consulting with a qualified mental health professional. For more information, please read our
terms of use.