What To Expect From Teenage Counseling
By Nadia Khan
Updated January 02, 2019
Reviewer Aaron Horn

Source: pixabay.com
Today's teens are under more stress than the teens of prior generations (The only noted exception were those in high school during times of war when there was the risk of the draft). There are academic, social, as well as family pressures that affect teens today and their ability to adapt to and handle stress. At school, there are standardized tests, college entrance exams, and the fear of not getting into a good college. (Embse & Hasson, 2012).
Teens are being asked to think of and plan for college at much earlier ages than ever before by their parents due to financial burdens ("The financial crisis and your children: Tips for your teen to manage stress and worry.," 2009), and from academic competition (Lowe et al., 2008). Socially, teens can find it difficult to fit in and it is becoming increasingly difficult to maintain core friendships due to transient lifestyles (Luthar, 1995), as well as academic pressure.
Families have always been a source of both comfort and stress for teens; however, due to longer school days due to academics and extracurricular activities, many teens barely see their families (Zuzanek, 2009). All of these factors can lead to teen stress, anxiety, and depression (Cash, 2003).
Teens often have a hard time meeting and surpassing developmental and maturational milestones; the addition of external stresses add to emotional fluctuations that are generally attributed to hormones. When teens reach a point that they cannot effectively handle school, social, or family stress, their parents may decide to seek therapy. Typically, this decision comes about because of concerns over the teen's academics or behaviors (Cash, 2003). It is important to note that dropping grades and acting out behaviors are symptoms of a larger precipitating event or situation.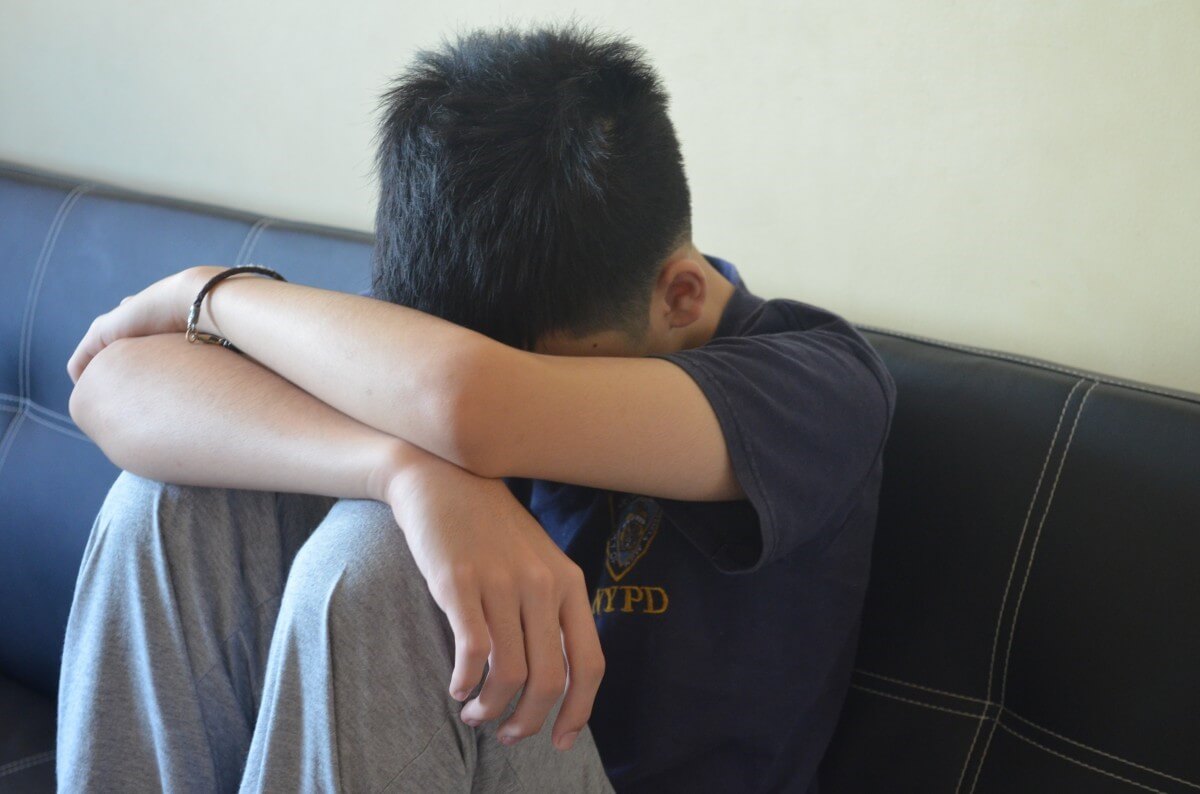 Source: pxhere.com
When a teen begins counseling, his or her parents may be surprised to find that after the first session, they are not expected, nor invited to attend (Russell, Shirk, & Jungbluth, 2008). They may further be surprised to learn that the counselor cannot share information regarding their child's disclosures as this is a violation of therapist-client confidentiality. The therapist can provide general information regarding progress, diagnosis, and referrals if any (Hawley & Garland, 2008).
Parents may be resistant to the idea that the therapist is bound by rules of confidentiality regarding their minor child; however, for the teen, this allows for open dialogue and expression of emotions without the fear of consequences (Hawley & Garland, 2008). This is very important to teens, as they value their privacy and often feel that they have very little autonomy from their parents.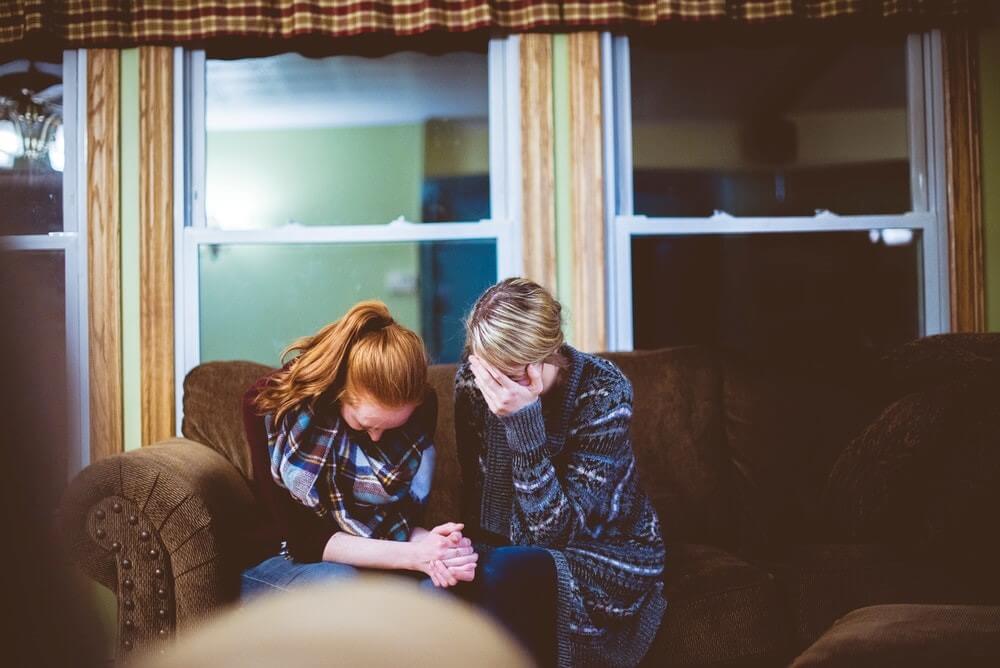 Source: unsplash.com
The type of therapy used in sessions with teens depends on the precipitating problem. However, the therapist may need to employ measures to address acute concerns of behavior and academics before delving into the deeper issues. The establishment of rapport and trust are essential in therapy; therefore, after the initial intake session with or without the parents, the therapist may spend a good bit of time during the next session getting to know the teen, and finding out those things that may not necessarily seem of import when completing a history (Russell et al., 2008).
The therapist will spend a great deal of time discussing family relationships and dynamics (Pereira, Lock, & Oggins, 2006), exploring loss in the family or friends, because teens who are grieving over the loss of a loved one demonstrate their grief in differing ways (McBride & Simms, 2001). The therapist will want to know about school, classes, teachers, friends, and extra-curricular activities. All information provided to the therapist is considered confidential with the exception of those items he or she is bound by law to report as a mandated reporter (Hawley & Garland, 2008). These exceptions include the intent to harm self or other; sexual or physical abuse, past and present; or suicidal thoughts.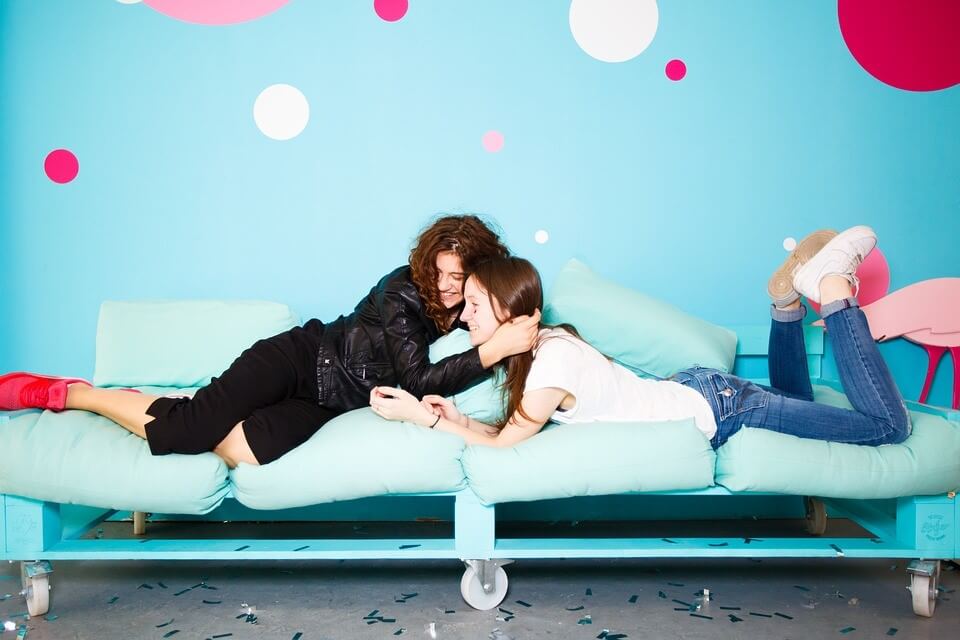 Source: pixabay.com
Counseling can benefit teens in a significant way. However, it may be difficult to get a teen to agree to see a therapist due to his or her desire for privacy, and fear of the parents having access to personal information. One way to help teens overcome some of these concerns is to explore the option of online counseling through a service such as Betterhelp. With Betterhelp.com, there is 24/7 access to email, chat, or video communication with a qualified, licensed therapist. Betterhelp.com's therapists are bound by the same ethical code as traditional therapists, and therefore all communications are held in strict confidence, barring the exceptions stated above.
References
Cash, R. E. (2003). When depression brings teens down. The Education Digest; Ann Arbor, 69(3), 35-42.
Embse, N. von der, & Hasson, R. (2012). Test Anxiety and High-Stakes Test Performance Between School Settings: Implications for Educators. Preventing School Failure: Alternative Education for Children and Youth, 56(3), 180-187.https://doi.org/10.1080/1045988X.2011.633285
Hawley, K. M., & Garland, A. F. (2008). Working Alliance in Adolescent Outpatient Therapy: Youth, Parent and Therapist Reports and Associations with Therapy Outcomes. Child & Youth Care Forum; New York, 37(2), 59-74.https://doi.org/http://dx.doi.org.contentproxy.phoenix.edu/10.1007/s10566-008-9050-x
Lowe, P. A., Lee, S. W., Witteborg, K. M., Prichard, K. W., Luhr, M. E., Cullinan, C. M., … Janik, M. (2008). The Test Anxiety Inventory for Children and Adolescents (TAICA): Examination of the Psychometric Properties of a New Multidimensional Measure of Test Anxiety Among Elementary and Secondary School Students. Journal of Psychoeducational Assessment, 26(3), 215-230. https://doi.org/10.1177/0734282907303760
Luthar, S. S. (1995). Social competence in the school setting: Prospective cross-domain associations among inner-city… Child Development, 66(2), 416-429. https://doi.org/10.1111/1467-8624.ep9505240342
McBride, J., & Simms, S. (2001). Death in the Family: Adapting a Family Systems Framework to the Grief Process. American Journal of Family Therapy, 29(1), 59-73. https://doi.org/10.1080/019261801750182414
Pereira, T., Lock, J., & Oggins, J. (2006). Role of therapeutic alliance in family therapy for adolescent anorexia nervosa. International Journal of Eating Disorders, 39(8), 677-684. https://doi.org/10.1002/eat.20303
Russell, R., Shirk, S., & Jungbluth, N. (2008). First-session pathways to the working alliance in cognitive-behavioral therapy for adolescent depression. Psychotherapy Research, 18(1), 15-27. https://doi.org/10.1080/10503300701697513
The financial crisis and your children: Tips for your teen to manage stress and worry. (2009). Brown University Child & Adolescent Behavior Letter, 25(6), 8-8.
Zuzanek, J. (2009). Students' Study Time and Their "Homework Problem." Social Indicators Research, 93(1), 111-115. https://doi.org/10.1007/s11205-008-9411-8
---
Previous Article
How Do I Know If My Child Needs Teen Counseling?
---
Next Article
Kids Therapy: What To Know Before They Start
---
The information on this page is not intended to be a substitution for diagnosis, treatment, or informed professional advice. You should not take any action or avoid taking any action without consulting with a qualified mental health professional. For more information, please read our
terms of use.