Why BetterHelp - Online Mental Health Professionals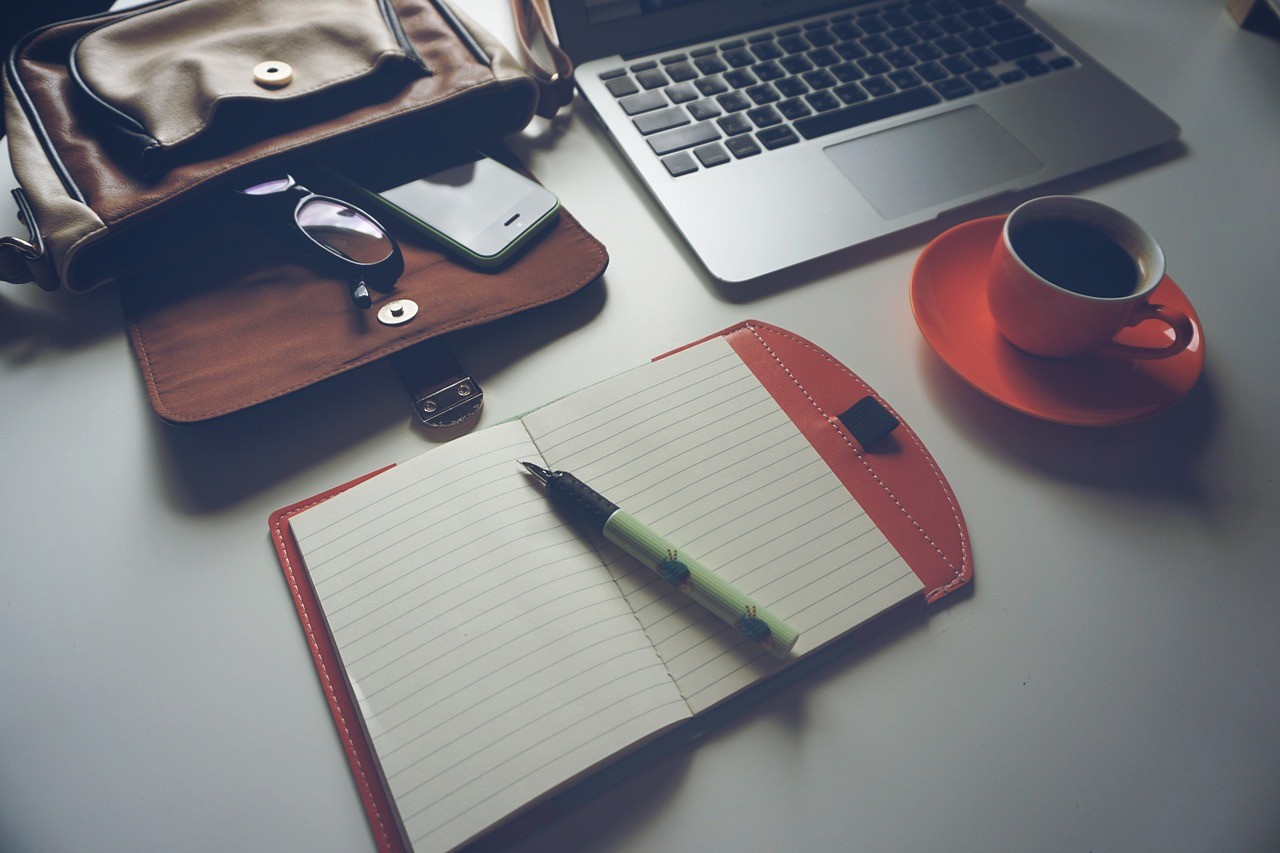 Disability. Someone who has a disability (whether or not it relates to mental health) or a fear of getting outside may find it hard to travel to a counselor's office every week or so to address mental health concerns. Being able to talk from home with online therapy services will be much more beneficial to them because of this.

Someone may have no transportation to commute to an office. Alternatively, they may live in a place where a counselor lives too far away. Taking the time to choose the best online counseling is a perfect alternative.

Social awkwardness. If someone is not comfortable talking to a counselor face-to-face, being able to text them or speak through the phone or use of live video. Sometimes people feel shy during video sessions, and texting may be more comforting. While someone should face their fears of talking to people, when trying the best online therapy service option suited for you with a counselor is a good way to ease someone into communication (with text, video and audio).

Counseling for mental health at their schedule. Not everyone works a traditional 9 to 5 and has the schedule to talk to a counselor and receive important counseling or couples therapy services; and the good thing about our platform is that all of our therapists are licensed. Online therapy has a very flexible schedule, allowing someone to make an appointment based on his or her own time with their counselor. These online mental health professionals respond to messages throughout the day. Having access to a counselor who cares is easy. You can have online communication with a licensed clinical counselor with unlimited access to messaging. You can also connect through video, or phone depending on how you feel comfortable communicating. Chat sessions on the online platform are a great way to start revealing your feelings in safe confidential space.

It can be cheaper. Counseling on the internet is less costly due to the remoteness of it. Counselors don't need their own office and can work at home if they want to; thus cutting the cost without cutting the quality of service being offered via online therapy. Also, the sign-up process is simple and easy to get started - as oftentimes you do not have to deal with insurance companies. Your health plans may cover psychotherapy online, so don't assume anything. It's best to check with your insurance company. All health plans are different, so it's best not to assume anything. Also, as opposed to an employee assistance plan, online therapy offers ongoing counseling sessions. There are a variety of pricing options depending on your needs.