Updated May 5, 2021

Medically Reviewed By Aaron Horn, LMFT, MA
Best Online Therapy With BetterHelp Licensed Therapists

Source: rawpixel.com
Online Therapy - What is it?
So you're interested in learning more about what it's like to work with one of BetterHelp's therapists? We're glad you're here! Keep reading below to debunk common myths about working with therapists using the internet, and weigh the pros and cons. As you consider the below, please keep in mind that we've has hosted more than 56 million online therapy sessions using our platform.
These sessions include individual, couples, and family therapy sessions conducted live on our platform via unlimited SMS messaging, live chat, telephone therapy, audio therapy, and face-to-face video sessions with board-certified therapists.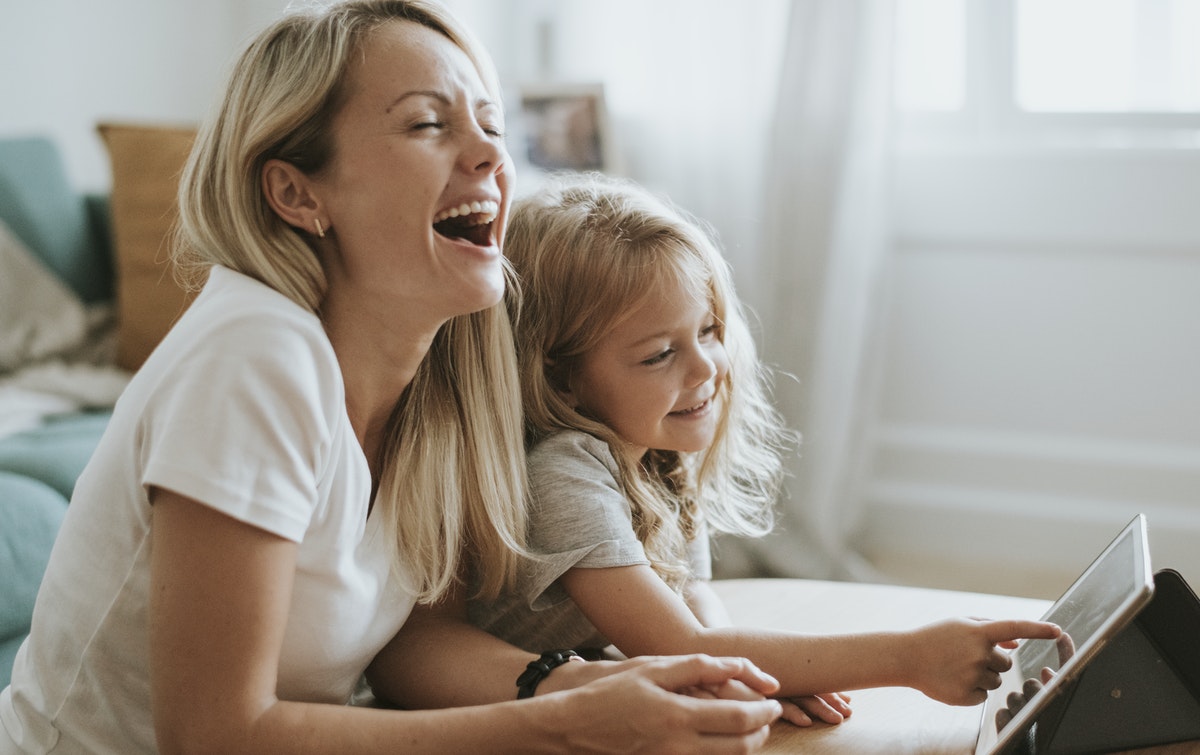 Source: rawpixel.com
Below you will be able to clearly understand what it's "really" like to get therapy with a counselor online working directly with one of the therapists at BetterHelp.com. You can expect to learn about and better understand the pros and cons of seeking online counseling. We'll also provide you with success stories and the benefits of working with experienced counselors.
Some people erroneously believe if they talk to a therapist on the internet, it's "social media therapy." Online therapy is a component of telehealth that's rapidly gaining in use and popularity as world issues like the global coronavirus pandemic and other concerns are causing people to spend more time socially distant -- and mostly indoors. The good news is that online therapists are board-certified and credentialed psychotherapists with clinically trained experience; (just like their offline counterparts) to provide online therapy diagnosis, treatment, and support.
Therefore... you're not getting advice from online strangers, text messaging friends, or a blog. You're working with licensed mental health professionals & therapists who can help you communicate more effectively and to heal from unhealed traumas. Maybe your doctor has recommended therapy to you, but you weren't sure about the level of accessibility it would have.
During sessions with therapists on our platform, you gain access to a wide range of online therapy expertise and tools along with licensed professionals who genuinely care about your wellbeing. You can work with an online therapist through text chat, voice messaging and video chat - whichever way of communicating feels most comfortable for you.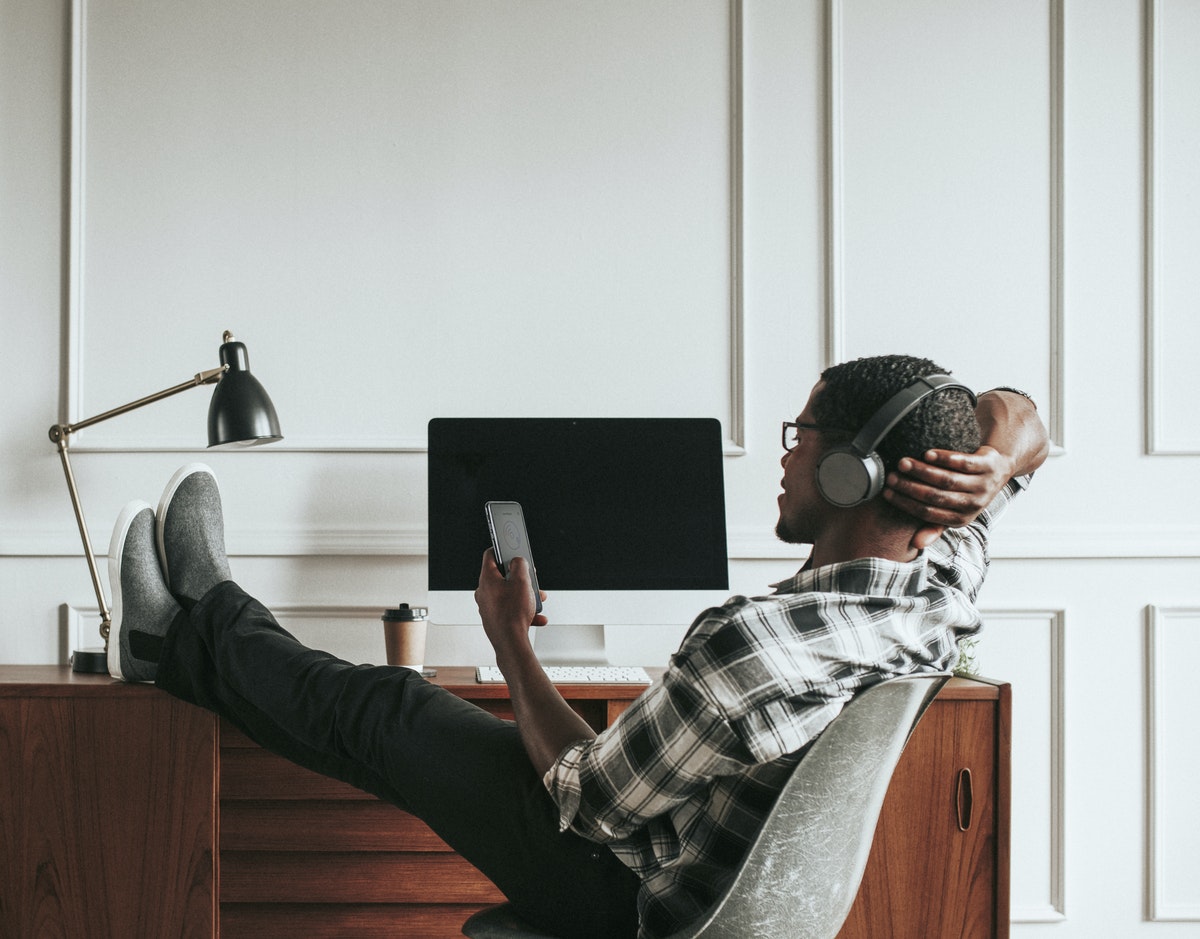 Source: rawpixel.com
So many people benefit from one-on-one treatment sessions with licensed therapy professionals like psychologists, licensed mental health counselors, and licensed social workers. Getting therapy helped swimmer Michael Phelps learn to cope with depression, anxiety, and stress, and can help you sleep better and feel happier. To date, BetterHelp therapists & counselors have treated over one million people, and therapy's accessible wherever you have a cell phone or computer with internet access.
We offer one of the best online therapy programs, providing access to on-demand communication with a licensed therapist and other doctors. The BetterHelp platform for our therapists also offers access to top-notch customer service professionals who provide confidential user support to clients.
The BetterHelp platform offers access to mental health solutions for people of all ages. This includes live chat, phone, video chats, and SMS support for services for teens and adults.


Source: rawpixel.com
Our Mission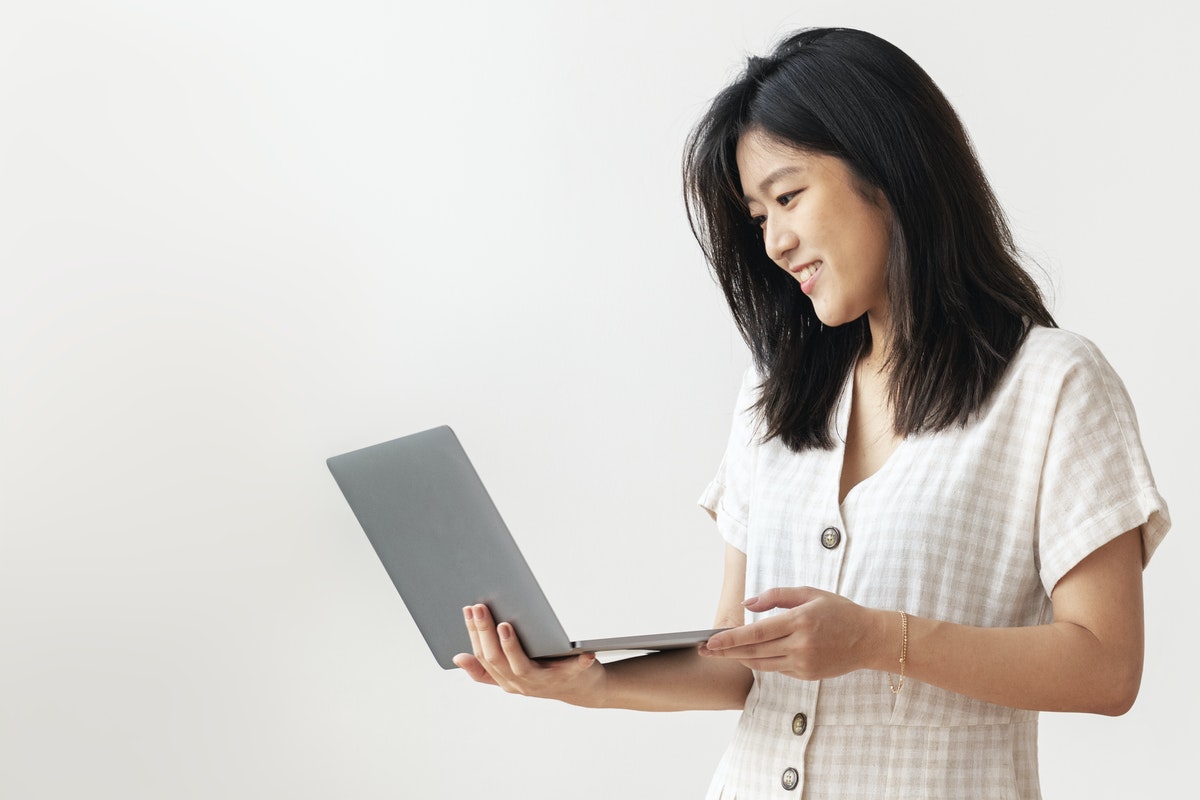 Source: rawpixel.com
Why Is Online Therapy & Psychotherapy Important?


As a company... we are dedicated to providing professional unlimited online therapy services to a growing audience of people. Our mission continues to be all about providing services from licensed therapists in a convenient, easily accessible, and affordable way. We're happy to help you better understand ways to deal with life's challenges and struggles by getting help anytime and anywhere by providing access to 24-hour therapist service online.


Thousands of people across the world use online therapy to speak to their doctors about issues with addiction, relationships, and chronic mental health issues including childhood trauma, PTSD, and depression. Licensed therapists answer common questions using smartphones, tablets, and desktop computers. Smartphone users can easily gain access to live sessions and online support groups by downloading the free BetterHelp app on the Google Play or App Store.
***Urgent Care Situations
It's crucial to have access to emergency resources if there's an urgent mental health matter. If you are in a crisis or any other person may be in danger - don't use this site. These resources can provide you with immediate help. If you are experiencing a life-threatening situation, please reach out to these emergency resources or contact 911 if there is immediate danger.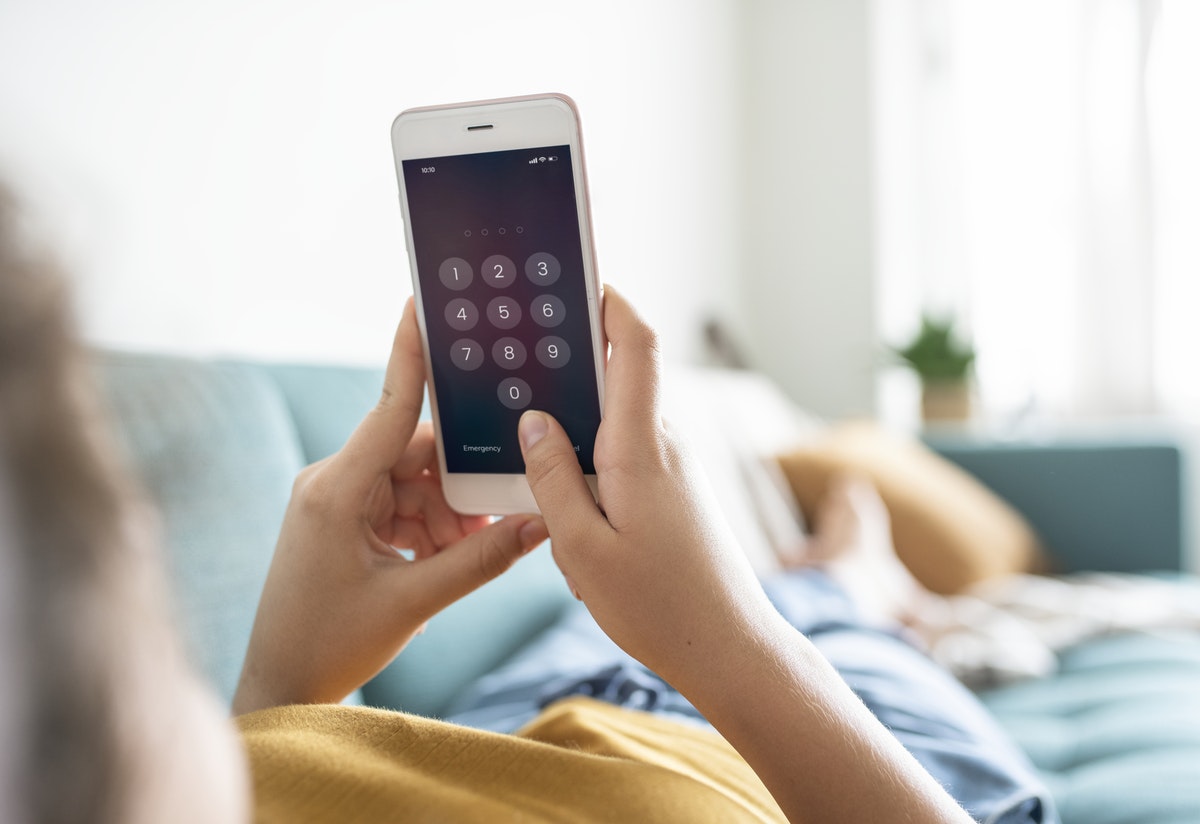 Source: rawpixel.com
If you need a crisis hotline, please see below:
For additional resources, see:
SAMHSA
(Substance Abuse and Mental Health Services Administration)
SAMHSA Facebook
,
SAMHSA LinkedIn
-
Elinore McCance-Katz
(Assistant Secretary)