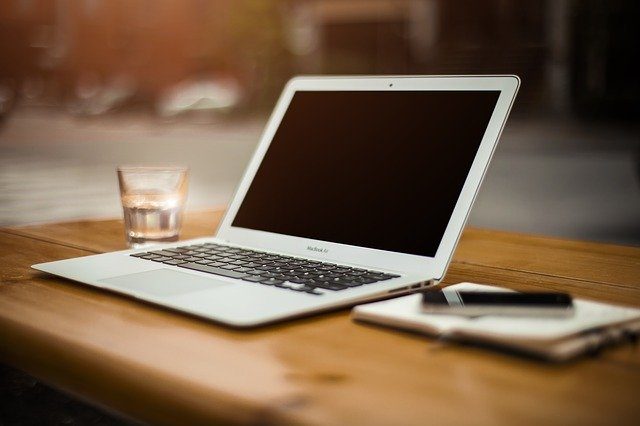 Therapy Online: Who Can Participate in Online Therapy?
Online therapy is a versatile and easy to use option for getting the best online therapy in a private environment for individuals, couples, and families of all ages, and individuals from diverse cultures, religions, and genders. Online therapy is a safe space for people in the LGBTQ community. There may be issues that you want to discuss with a therapist one-on-one, or there might be problems that involve your relationship where an online couples counselor can help. Whether you're seeing a counselor for individual or couples therapy, you are getting quality mental health treatment. And your contact information is kept confidential. BetterHelp provides the best online therapy for individuals, couples, and families who are struggling with or suspecting an underlying mental illness. There are many online therapy programs out there, but BetterHelp stands out because over a million people have benefited from our service.
Online therapists are licensed to provide diagnosis, treatment, and referrals for mental health related issues. Major health insurance providers now provide behavioral health options that cover counseling sessions regardless of location as long as the therapists are licensed. It's crucial to work with a mental health professional who has an updated license, so you know you're getting the best treatment possible.
Check with your health insurance provider to learn if your in-office therapy behavioral health benefits can be applied to online therapy.
***Special note regarding emergency situations