Free Online Therapy vs Affordable Counseling. Find Out Why is BetterHelp Therapy Not Free?
By: Sarah Fader
Updated March 19, 2021
Medically Reviewed By: Kimberly L Brownridge , LPC, NCC, BCPC Counsel The Mind, LLC
If you're looking for therapy for anxiety disorder, depression, or other debilitating mental health issues, your ultimate goal is to get relief and learn coping strategies through counseling - now. You don't need to pay a substantial amount to see a counselor in their office. There are affordable online therapy options, such as BetterHelp and other verified sites that offer online therapy. Regardless of whether you see therapists online or in person, it's crucial to get help for mental health concerns like anger management, stress management, marriage counseling, anxiety and depression. People suffering from mental health-related challenges are happy to find relief when they connect to their virtual counselor to discuss pertinent life issues related to family, child, relationship, and personal problems online. Seeking therapy online includes access to psychologists licensed to treat you with whatever you're facing. Discover the value and relief that chatting online with a BetterHelp counselor can provide.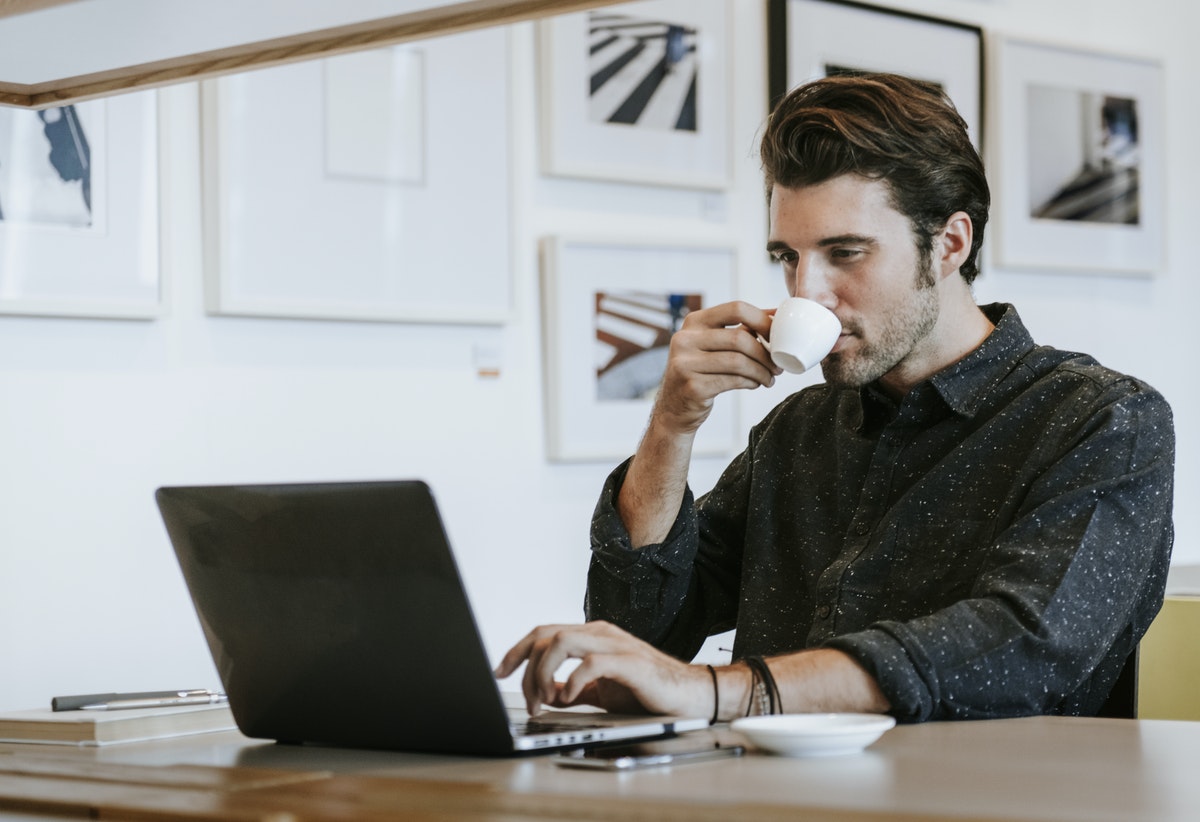 Source: rawpixel.com
Free Online Therapy: What is the difference between free online therapy and online counseling at a cost?
If you have questions about online therapy, email us at contact@betterhelp.com. Online therapy sessions can be conducted from the privacy of your own home, or anywhere else that you feel safe to open up about personal and relationship issues. Your sessions are secure and confidential, and you can feel confident knowing that your information is protected by our privacy notice. Save the hassle of attending embarrassing office visits by chatting with your counselor privately via your tablet or smartphone.

Online Therapy with BetterHelp
All BetterHelp professionals are licensed therapists. To get the best online therapy, you need to be speaking to quality therapists, and that means the person has a license and is trained in the field and can provide superior mental health treatment. Who wouldn't want to receive the best online therapy? That's what BetterHelp aims to provide.
The professional therapists at BetterHelp are licensed and experienced in treating people just like you through therapy. Their degrees range from psychologists (Ph.D. / PsyD), licensed clinical social workers (LCSW / LMSW), marriage and family counselors (LMFT), and LPCs. Depending on what your needs are, you can find a mental health provider who meets them. All BetterHelp providers have a Masters Degree with over 2,000 hours of work experience in the field.
BetterHelp provides a variety of options for affordable counseling. The cost ranges from $40 - $70 a week. You are billed once a month for your subscription. The fees for online therapy are reasonable compared to traditional in-person therapy. Our app offers live chat sessions, video sessions, and unlimited messaging.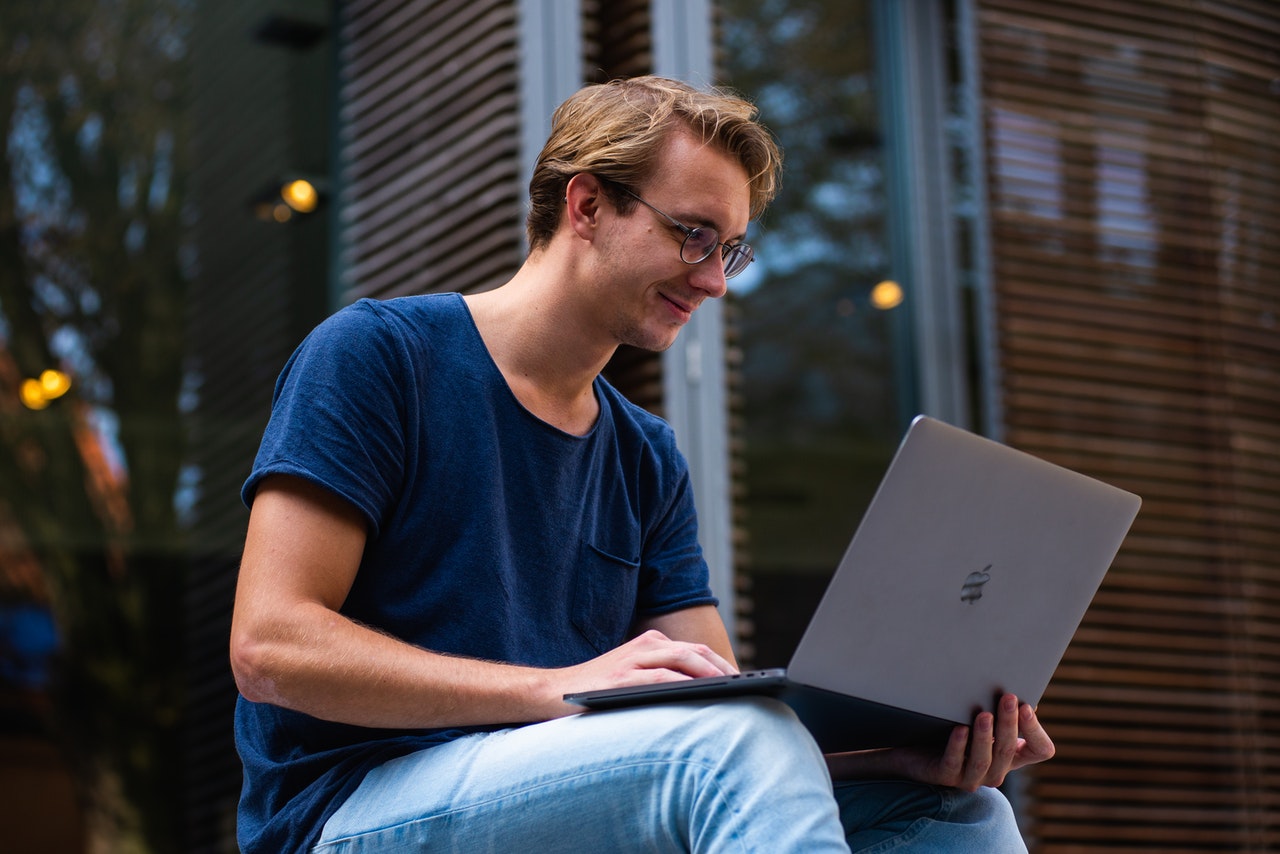 Source: pexels.com
What are the different kinds of therapy?
There are many different forms of therapy to try. For example, cognitive behavioral therapy is an effective form of mental health treatment that you can try online. It works for people who are managing conditions such as depression, anxiety, bipolar disorder, and obsessive compulsive disorder. Cognitive behavioral therapy can treat other mental health conditions, such as eating disorders. When you first meet with your counselor, you can discuss what online therapy treatment options there are and what works best for you. Cognitive behavioral therapy is one of the modalities you can try, and there are many more. Just like with in-person or traditional therapy, there are many ways to get help through online therapy. For example, there's online therapy for anxiety, which could be different from cognitive behavioral therapy. Your online counseling sessions might use exposure therapy, or psychodynamic treatment. It depends on what their expertise is in and what you feel comfortable with in treatment.
The mental health professionals at BetterHelp have different expertise. When you sign up you will complete an online therapy questionnaire to identify what your counseling needs are.
Where can you find quality affordable therapy/counseling?
There are so many ways to access online therapy whether you choose to work with someone in private practice, or online. BetterHelp offers quality online therapy sessions, and you can immediately start chatting with a licensed professional. It's essential to find support for relieving anxiety, stress, depression, and relationship issues. Using BetterHelp online therapy is easier than ever as you can access your therapy sessions via iOS or Android devices.
Start chatting with a counselor immediately to begin your growth path to better mental health!
How Can I Sign-up for Online Therapy?
Signing up for an online therapy session is as easy as creating a new email address and logging in to start chatting. A licensed counselor is available to discuss your life experience with you via online therapy text chat or sms text messaging (text chat) directly to your mobile device.
BetterHelp counselors are experts at helping clients relieve symptoms of anxiety, stress, and the negative effects of mental health issues via online therapy. The licensed professionals at BetterHelp adhere to a strict privacy policy that protects your confidential information. This privacy policy assures that all sessions between you and your licensed counselor remain confidential. BetterHelp offers affordable monthly payment plans. Once you sign up with the site, you will be matched with an online therapist who meets your needs between 24-48 hours.
Your mental health is critical to your overall well-being and quality of life. BetterHelp online therapy and counseling sessions give clients a unique opportunity to discover their growth paths with the guidance of a certified professional online. Receive top-notch service when you login to start your online therapy when you know that they have your best interests at heart. Learn new coping strategies to achieve more life success via online text chat with a BetterHelp professional.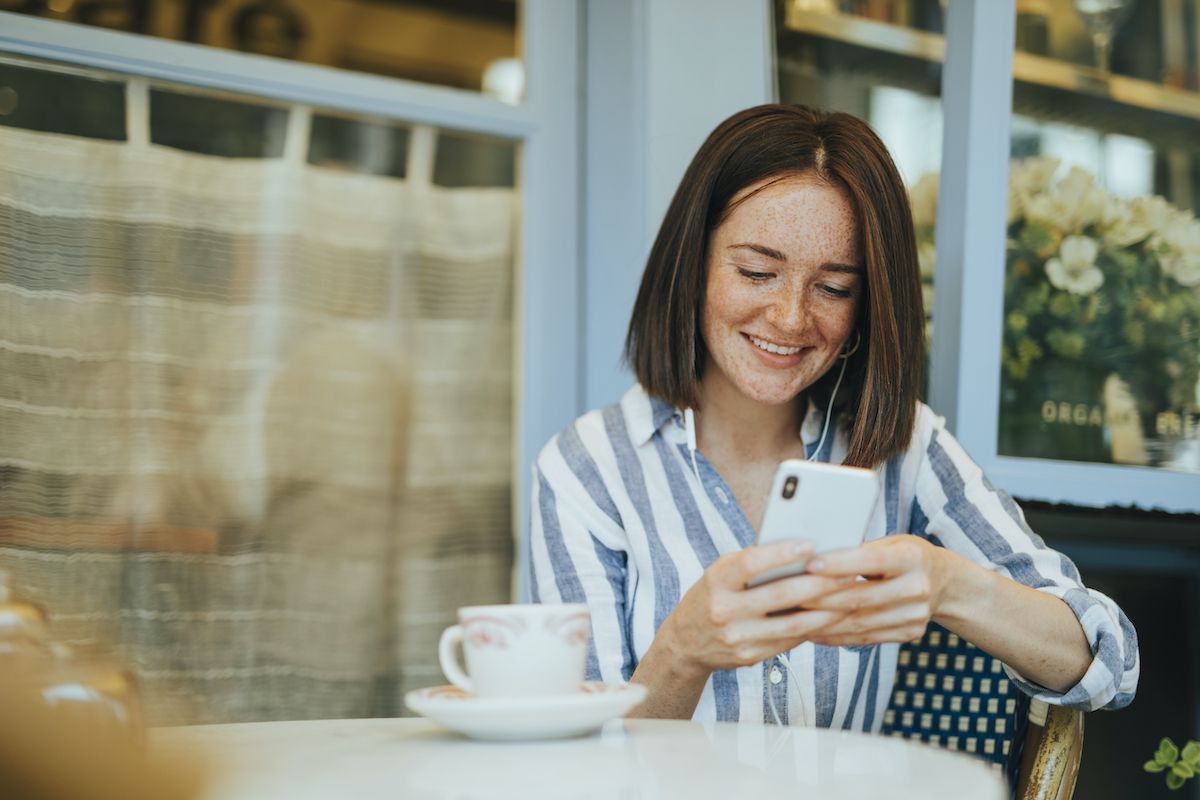 Source: rawpixel.com
When Isn't Online Therapy Suitable?
Remember, online therapy is designed to manage chronic mental health symptoms. If you're in crisis, experiencing a life-threatening situation, or having thoughts of suicide or suicidal ideation, reach out for help immediately. You can reach the National Suicide Prevention Lifeline at 1-800-273-8255, 24 hours a day, 7 days a week.
Don't wait. Online counseling and therapy helps you to mitigate the effects of long term mental health issues and is not intended to replace emergency treatment.
Learn more about others who have experienced a better life as a result of improved mental health through online therapy -read the full study here. Join the ranks of over one million people who are taking back their lives by getting serious about maintaining positive mental health.
**BetterHelp counselors adhere to a strict privacy policy and your information is kept confidential between you and your therapist under the HIPAA privacy act.
Counselor Reviews - BetterHelp Counselors Actively Working Online
"I was skeptical about this type of counseling but Leah made me feel confident from the beginning with her straight forward profile, thoughtful questions, and rapid responses. I feel that she truly sympathizes with my situation but also holds me accountable for finding solutions."

"Cole has been a great fit for a counselor for me. He is down to earth and doesn't sugarcoat anything. He quickly identified an emotional problem for me, which allowed me to continue researching it on my own as well as using the practical techniques he suggested. Just putting a name to it was tremendously helpful! He follows up when I haven't responded in a couple of days and keeps me on track toward my target. The online format fits my availability. I really appreciate Cole's communication style, suggestions and unwavering support."

Get To Know Some Of Our Counselors Below: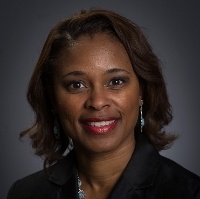 Therapy Licensing: LPC,NCC,GCDF
Therapy Specialties as a therapist: Stress, Anxiety, Relationship issues, Grief
Years of Experience:
10 years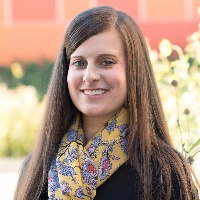 Therapy Licensing: PhD, LP
Therapy Specialties as a therapist: Addictions, LGBT, Family conflicts, Trauma and abuse, Grief, Intimacy-related issues, Eating disorders, Sleeping disorders, Parenting issues, Anger management, Career difficulties, Bipolar disorder
Years of Experience: 8 years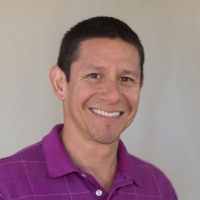 Therapy Licensing: MA,LMFT,LPCC
Therapeutic Specialties as a therapist: Addictions, LGBT, Relationship issues, Depression
Years of Experience:
5 years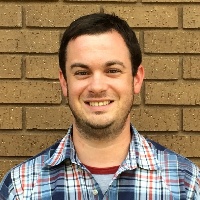 Therapy Licensing: Ed.S,LPC
Therapy Specialties as a therapist: Stress, Anxiety, Relationship issues, Family conflicts, Parenting issues, Depression
Years of Experience:
12 years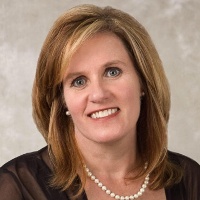 Therapy Licensing: LCSW
Therapeutic Specialties as a therapist: Stress, Anxiety, Relationship issues, Trauma and abuse, Depression
Years of Experience:
25 years
---
Previous Article
Benefits Of Mindfulness Therapy In A Frantic World
---
Next Article
What Is Bowen Family Systems Theory?
---
The information on this page is not intended to be a substitution for diagnosis, treatment, or informed professional advice. You should not take any action or avoid taking any action without consulting with a qualified mental health professional. For more information, please read our
terms of use.