Content/Trigger Warning: Please be advised, the below article might mention trauma-related topics that include sexual assault & violence which could potentially be triggering.
Counseling

can be challenging to find. It's like looking for mental health professionals in a proverbial haystack. If you do locate it

online, it's likely going to be through nonprofit organizations, a religious institution, chat room, peer support, teen community forums, or a web site that provides limited access to therapy. Also, remember that while a support group provides human interaction and scheduled therapy with group support, it is not the same as meeting with an online mental health professional for online counseling. Yes, most therapy support groups are free, but even the best free therapy or free counseling may not be moderated by therapists. They consist of people who are dealing with similar issues, such as depression, anxiety, grief, or addiction, and may include a trained volunteer to provide therapy. Community forums and chat rooms similarly provide peer support, but generally do not include text, video, and audio messaging.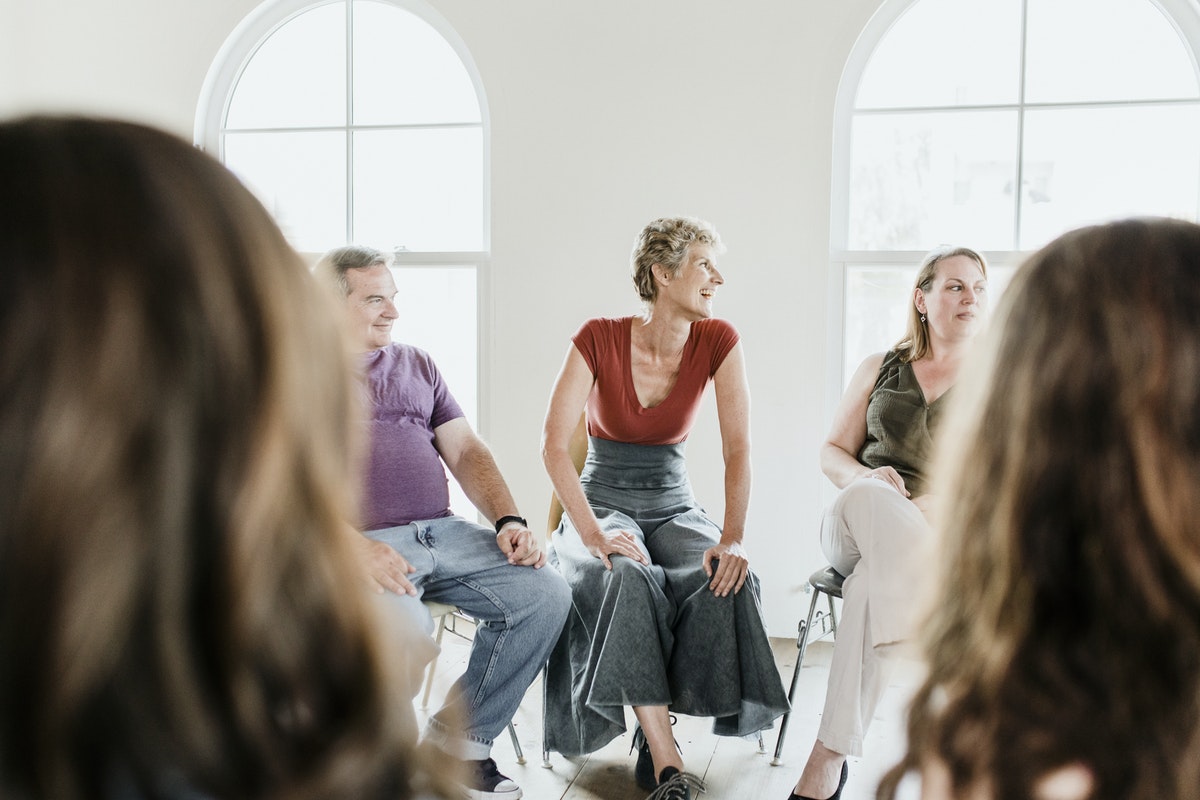 This website is owned and operated by BetterHelp, who receives all fees associated with the platform.
Source: rawpixel.com


Is it possible to find quality free online therapy or online counseling?
While it may be difficult to find quality free online therapy, with online therapy and online counseling, talking with an affordable
licensed professional therapist
is easy. It's important to note that all you need is a reliable internet connection for online therapy, and you can get the support you need through online therapy video sessions with therapists, phone calls, or text messaging. Your mental health is essential, whether you're facing depression, anxiety, or something else. You may be wondering:
"What? Is it even possible? Is this too good to be true?" "Is it possible to get affordable therapy and mental health treatment from your home?"

The answer is, "yes!"

Online therapy

is a great way to take care of our mental wellbeing, and offers access to therapy with licensed therapists seven days a week.